Watch Video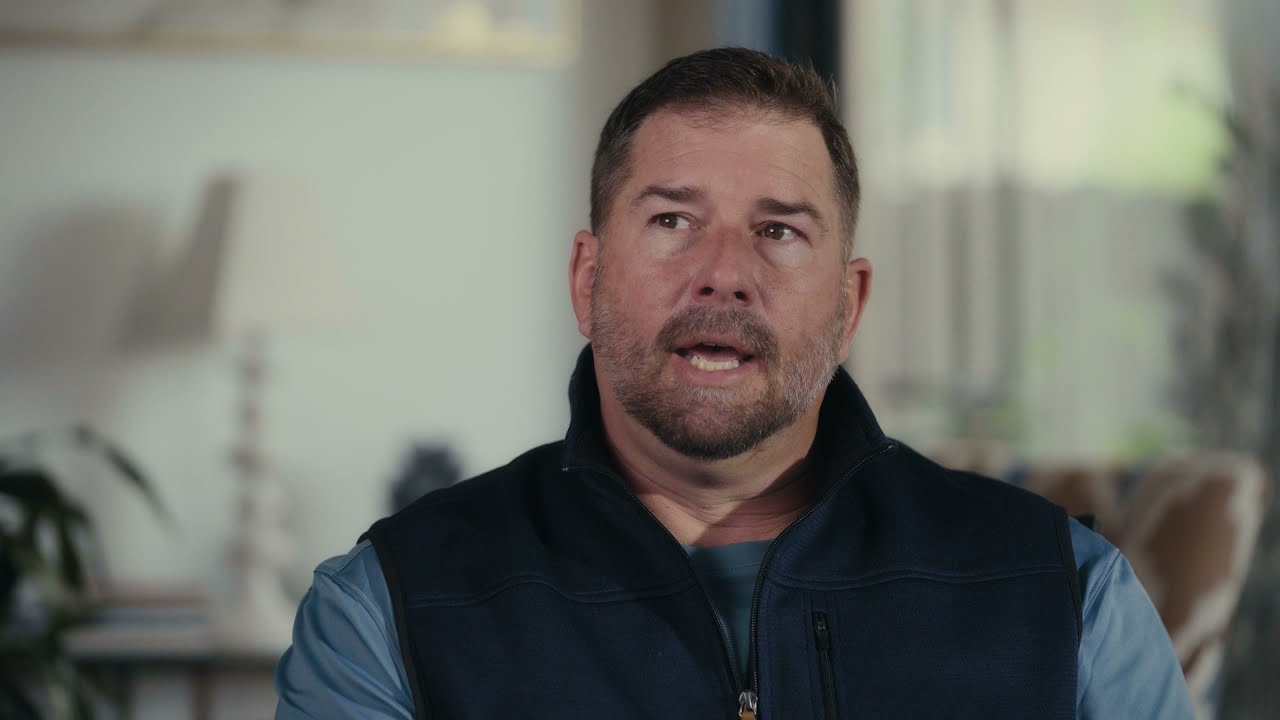 Patient Testimonial
A stroke turned Greg's world upside down and sent him to the AdventHealth ER — where our emergency care helped make things right again.
Find the Care That's Right for You
Rapid COVID-19 Testing Available at All Express Care Locations
Our AdventHealth Express Care at Walgreens locations offer quick care you can count on, in person and virtually, seven days a week, including rapid testing for COVID-19. Get answers in minutes with our COVID-19 antigen test (a nasal swab). Test quantities are limited, so reserve your appointment time online, today.  
Stay Informed and Feel Connected
Stay connected to your AdventHealth network of care, with the latest network news, innovations and upcoming events delivered right to your inbox.
Request an Appointment
Let's get you better. Our care coordinators are standing by to help you navigate your network of urgent care, from finding your nearest AdventHealth ER to setting up your virtual urgent Video Visit.