Extra Safety Measures for Your Protection
We're employing the following safety measures and protocols to ensure you and your loved ones feel confident, protected and safe in our facilities.
Universal Mask Use
Even in a pandemic, you can feel safe. We're stocked with safety supplies, and have the personal protective equipment (PPE) including masks for all patients, visitors and team members at our facilities.
Temperature Checks
Have peace of mind that everyone you come into contact with has their temperature checked upon arrival. Every facility. Every time.
Social Distancing
Feel confident you're doing the right thing to keep yourself and others safe. With limited visitation, new waiting room protocols and more, you can safely practice social distancing.
Patient Cohorting
Take comfort knowing your safety is our priority. COVID-19-positive and symptomatic patients are carefully quarantined away from patients and visitors.
Enhanced Sanitation Measures
If you've visited our facilities in the past, you know that cleanliness has always been one of our top priorities. But now we're taking extraordinary new steps to ensure thorough, frequent and ongoing sanitation measures are happening around the clock.
Find the Care That's Right for You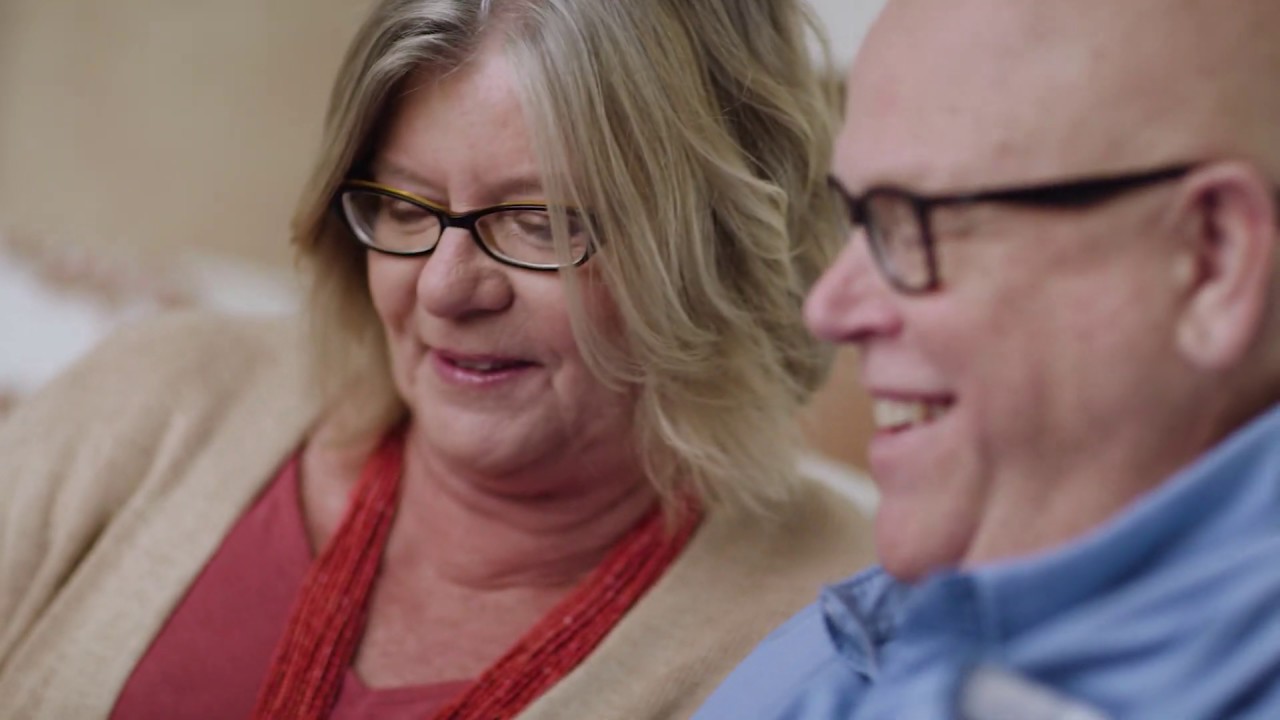 Patient Testimonial
When Al experienced intense chest pain, his wife, Jan, suspected it was more than heartburn. They rushed to an AdventHealth ER where Al was quickly diagnosed and treated for a serious heart attack, giving him a second chance at life.
Watch Al's story.
Stay Informed and Feel Connected
Stay connected to your AdventHealth network of care, with the latest network news, innovations and upcoming events delivered right to your inbox.
Request an Appointment
Let's get you better. Our care coordinators are standing by to help you navigate your network of urgent care, from finding your nearest AdventHealth ER to setting up your virtual urgent Video Visit.