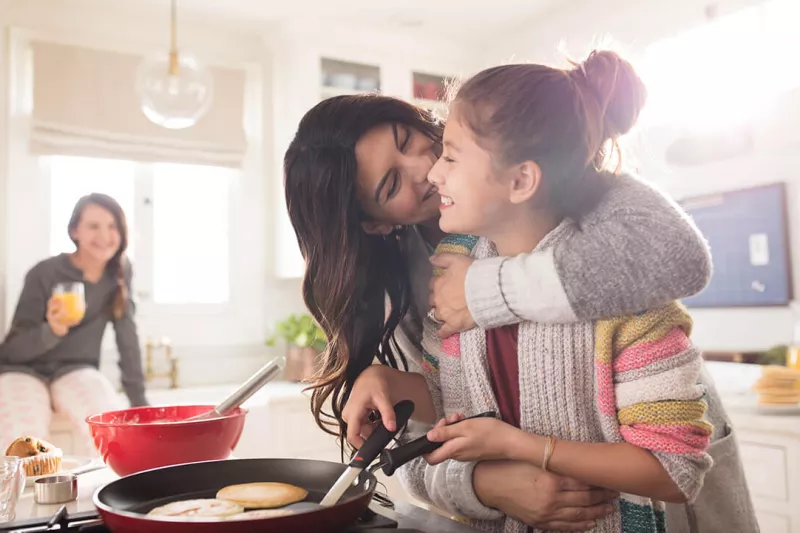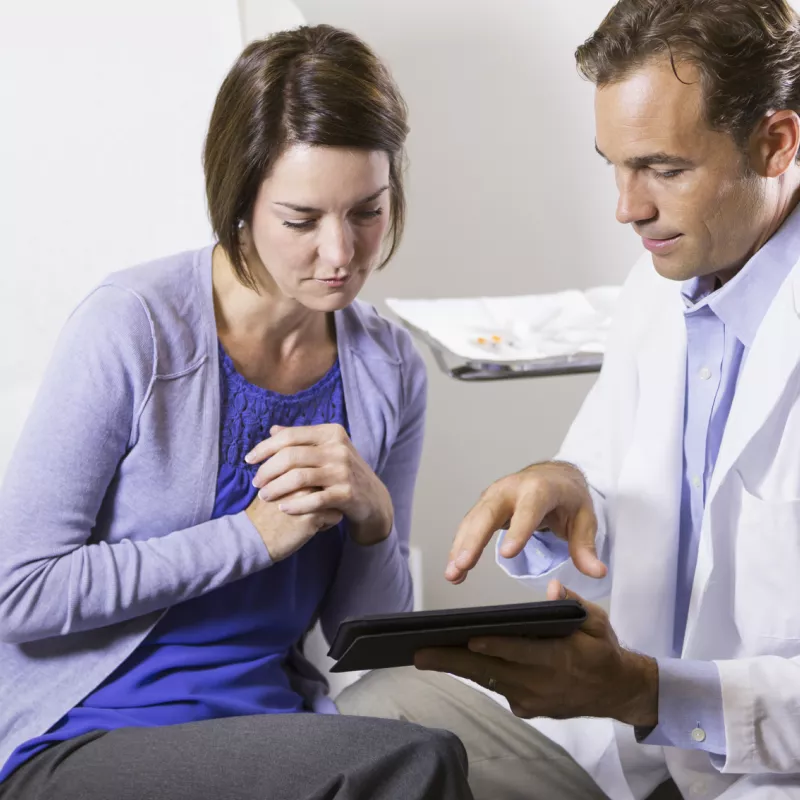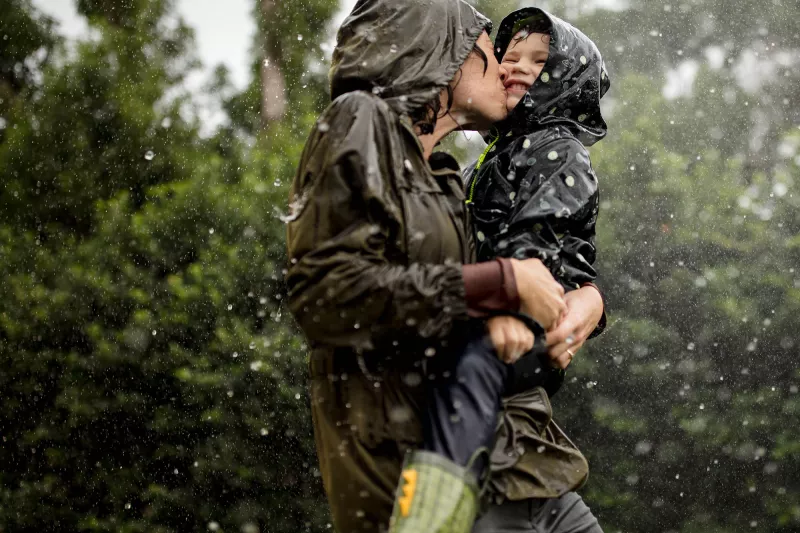 Why Do You Need a PCP?
You know you're "supposed to" have a primary care physician, but you're not sure why. Here's how building a relationship with a doctor benefits your whole health.
Your records stay up-to-date. A physician you see over time has baseline information on your overall health that no one else does. Your established PCP collects regular records of immunizations, vital signs and other health measures, and can more easily pinpoint when something is not right.
You're more comfortable. Patients are more likely to mention an emerging health concern or ask a question about their health when they have an ongoing relationship with their doctor. This means you're more likely to receive treatment for a problem that might otherwise have gone unnoticed, with possible long-term consequences.
You'll know your numbers. An ounce of prevention is worth a pound of cure. A big part of what PCPs do is preventive care — including regular health screenings for things like high cholesterol, hypertension, diabetes and much more.
You can prevent illness. Having regular checkups with your PCP can help you avoid preventable illnesses and ensure a potentially serious health issue is caught early, when treatment can be most effective.
Your medications will be safely monitored. If you receive medical care from a number of providers, your PCP is the one who will keep track of your medications to ensure they're all working together safely.
It's personal. A doctor who knows you can be much more effective in noticing changes in your health, coordinating your unique care and keeping you well.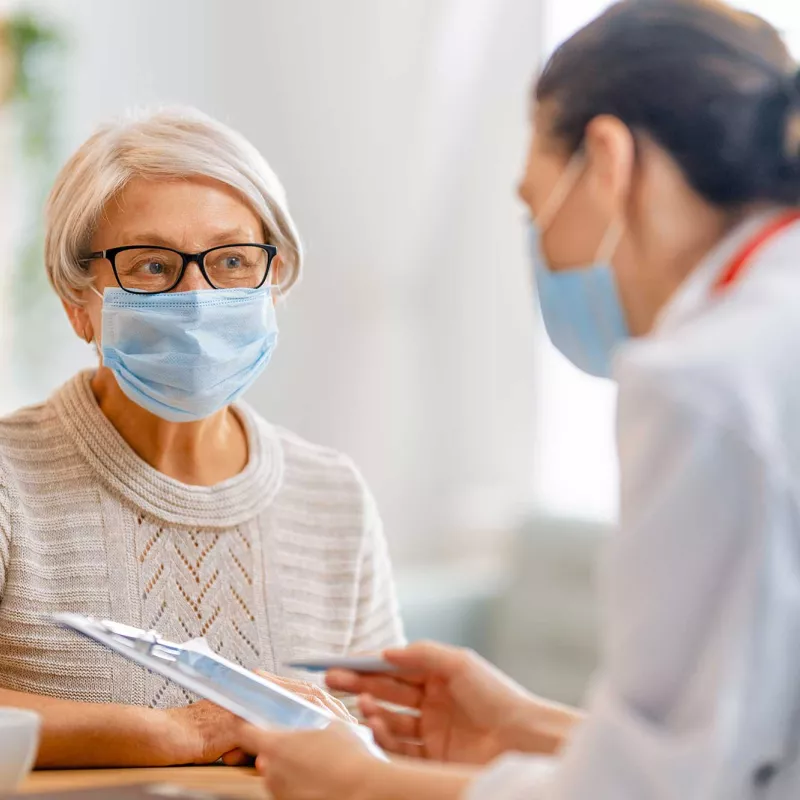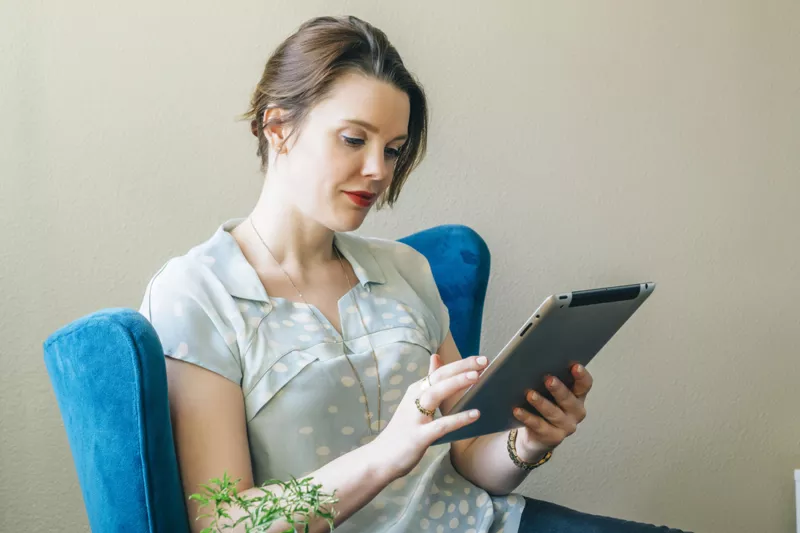 Stay Informed and
Feel Connected
Stay connected to your AdventHealth network of care with the latest network news, innovations and upcoming events delivered right to your inbox.
Request an Appointment
Life is always moving. Sometimes, squeezing in even the important things, like your health, takes work. Let our online scheduler help. We're here to help you navigate our care network, from connecting you with the right primary care provider to finding the most convenient location.