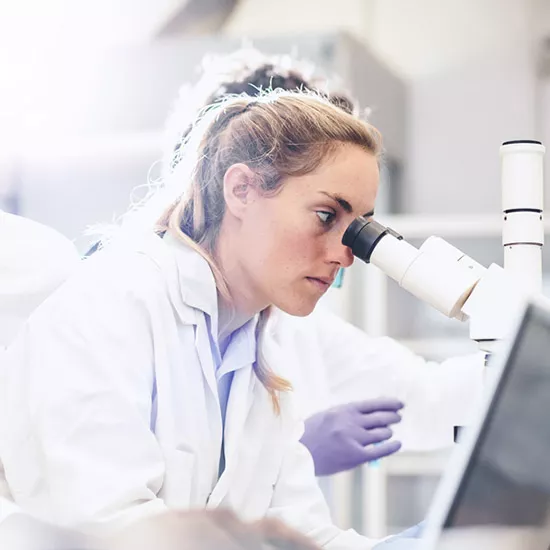 Lab Care Close to Home
With many convenient locations throughout our communities, the medical and surgical services you need are close to home. From routine checkups to the most complex cases, we're here to serve your whole family. We offer comprehensive lab care services in multiple regions, including Tampa Bay, Ocala, Heartland and Polk.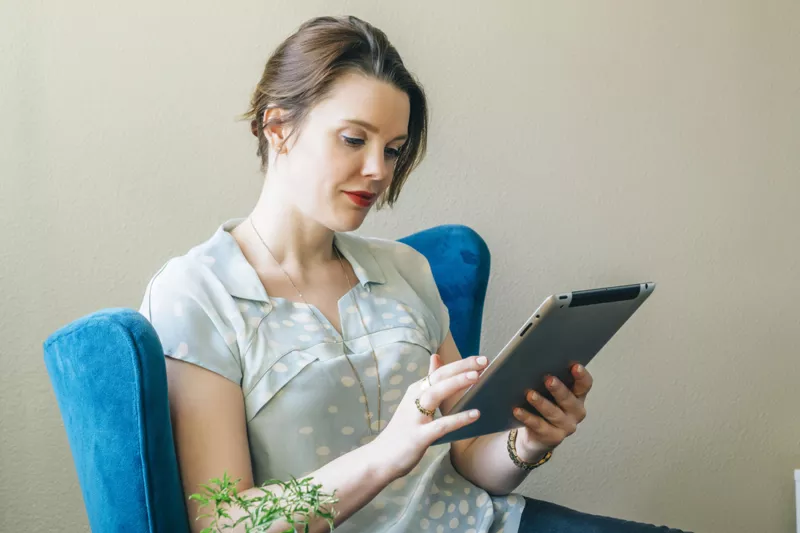 Stay Informed and
Feel Connected
Stay connected to your AdventHealth network of care with the latest network news, innovations and upcoming events delivered right to your inbox.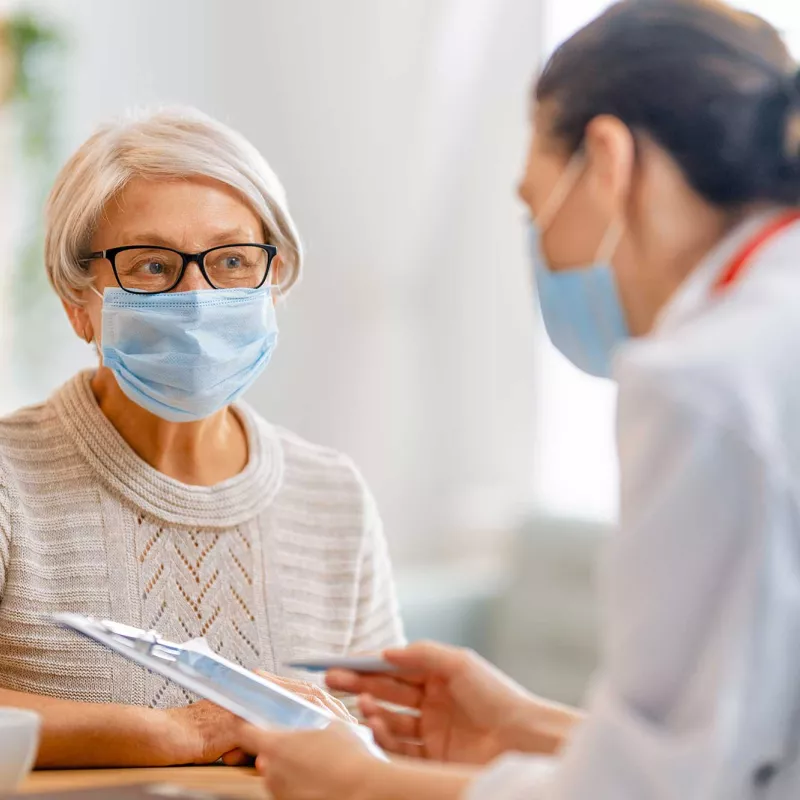 Request an Appointment
Let's get some answers. Our care coordinators are standing by to help you navigate your network of care, from finding a full-service lab near you to helping you access your medical records.