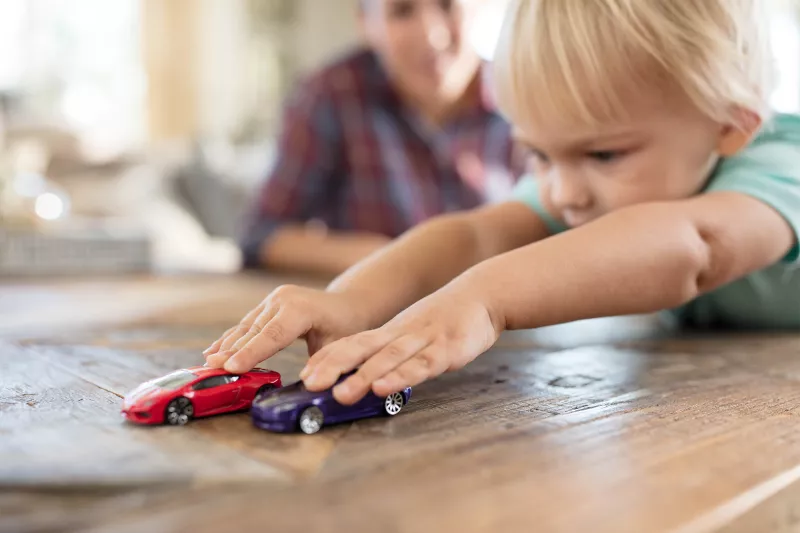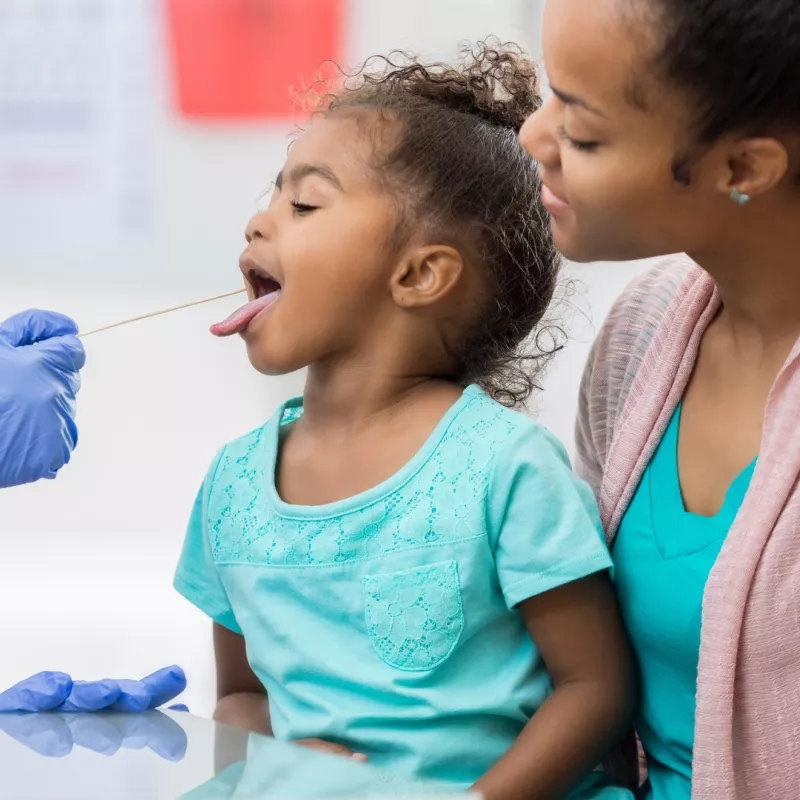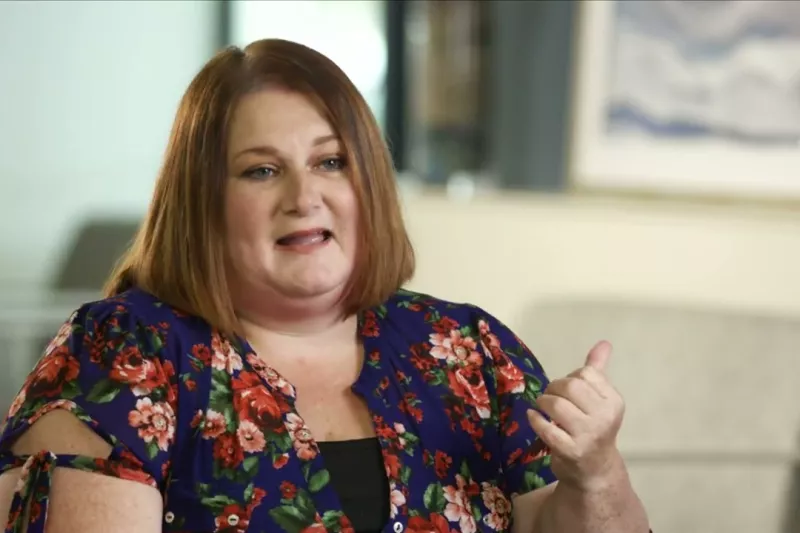 High-Risk Pregnancy Care: Corbyn's Story
When baby Corbyn was diagnosed with a potentially life-threatening congenital heart defect before he was born, the Schoolcraft family turned to us for high-risk pregnancy care. Hear how Victoria and Corbyn received expert care close to home at AdventHealth Ocala.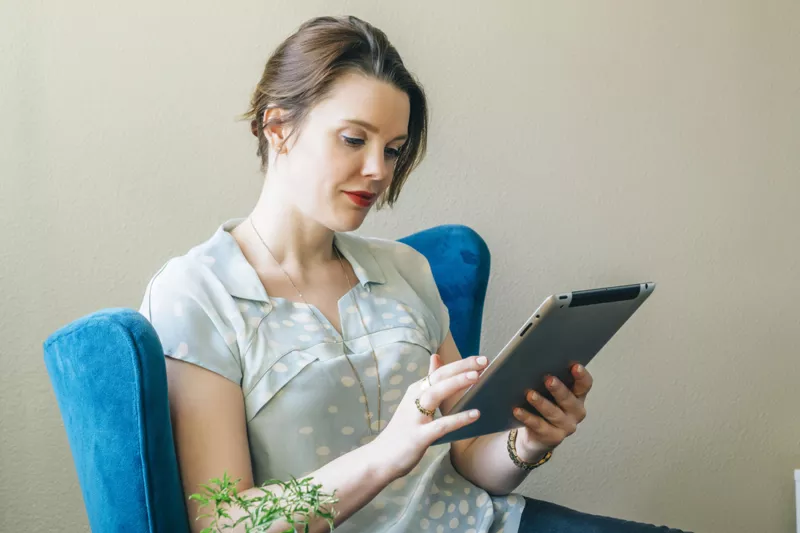 Stay Informed and Feel Connected
Stay connected to your AdventHealth, formerly Florida Hospital, network of care, with the latest network news, innovations and upcoming events delivered right to your inbox.
Request an Appointment
Our care coordinators are standing by to help you navigate your network of care, from finding your nearest pediatric ER to connecting you to a child life specialist.