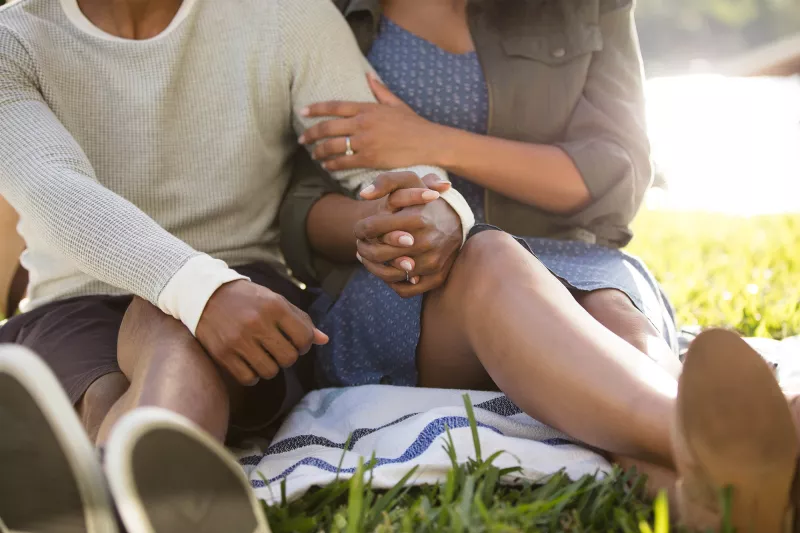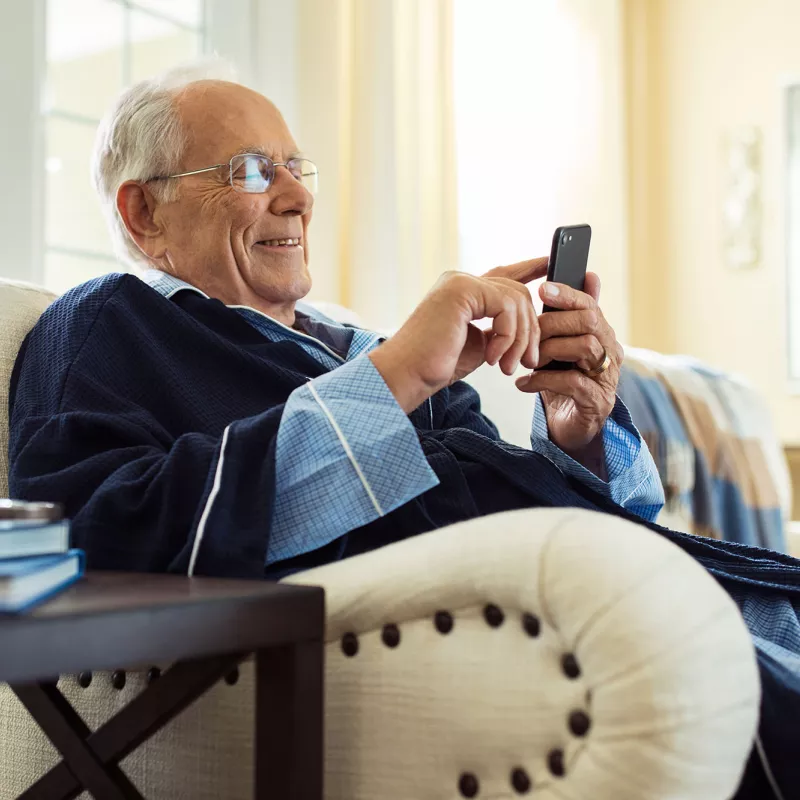 Our Home Care Programs and Services
At AdventHealth Home Care West Florida, we offer comprehensive home care programs and services to meet your family's needs, including:
Behavioral Health Program
Diabetes Program
Heart Program
Neurological Program
Orthopedics Program
Private Duty Services
Respiratory Program
Our team is here when you need us, accessible 24 hours a day, seven days a week. Click below to learn more about our programs and locations close to home.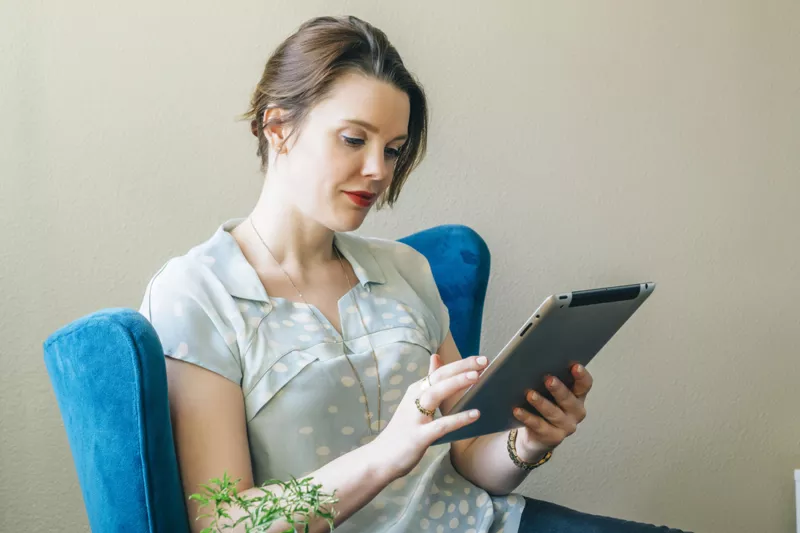 Stay Informed and Feel Connected
Stay connected to your AdventHealth network of care with the latest network news, innovations and upcoming events delivered right to your inbox.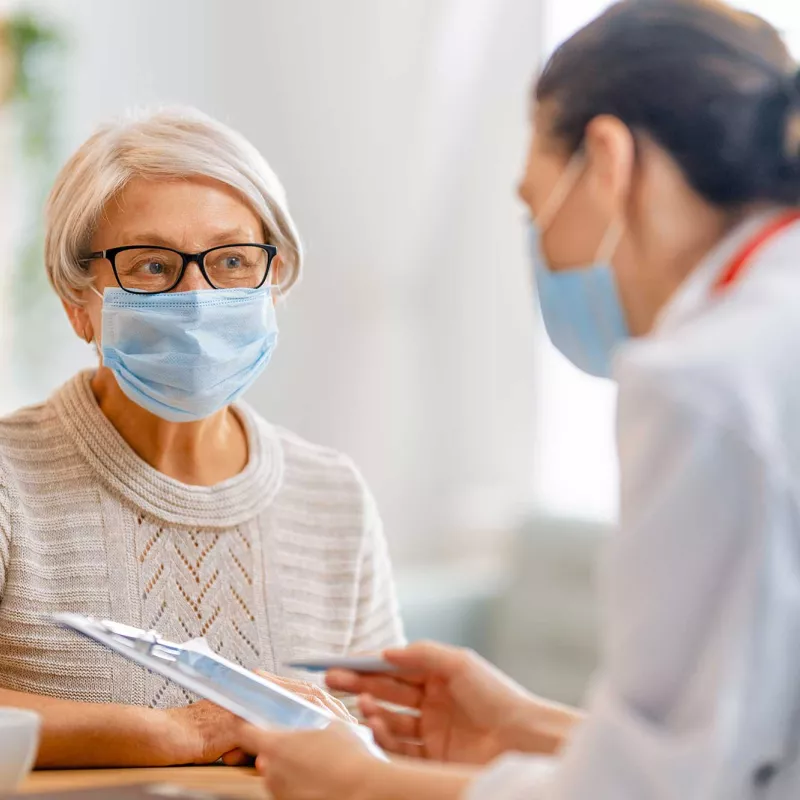 Request an Appointment
Let's make a plan. Our care coordinators are standing by to help you navigate your network of care, whether you're managing a chronic condition or recovering from surgery.