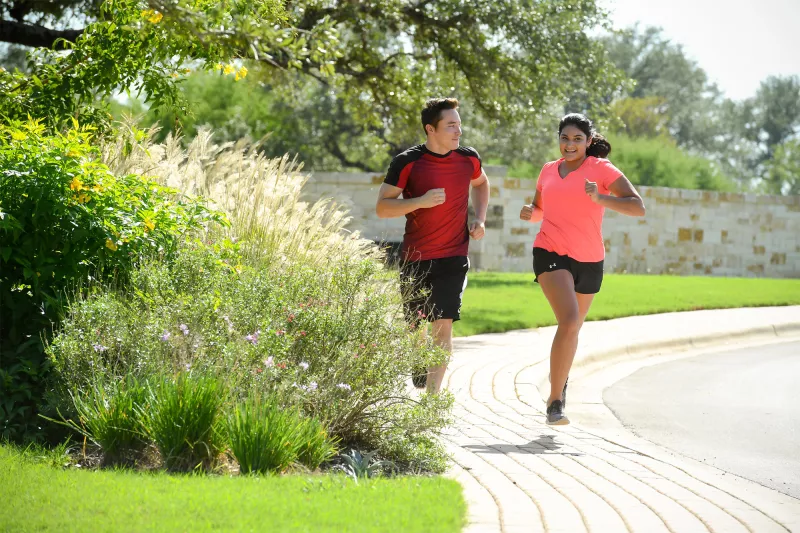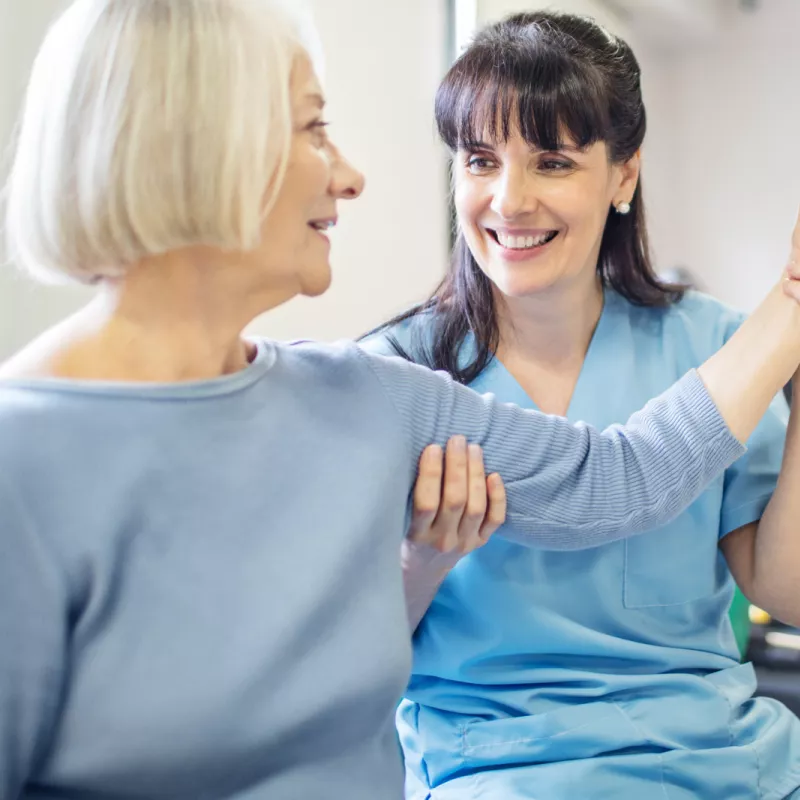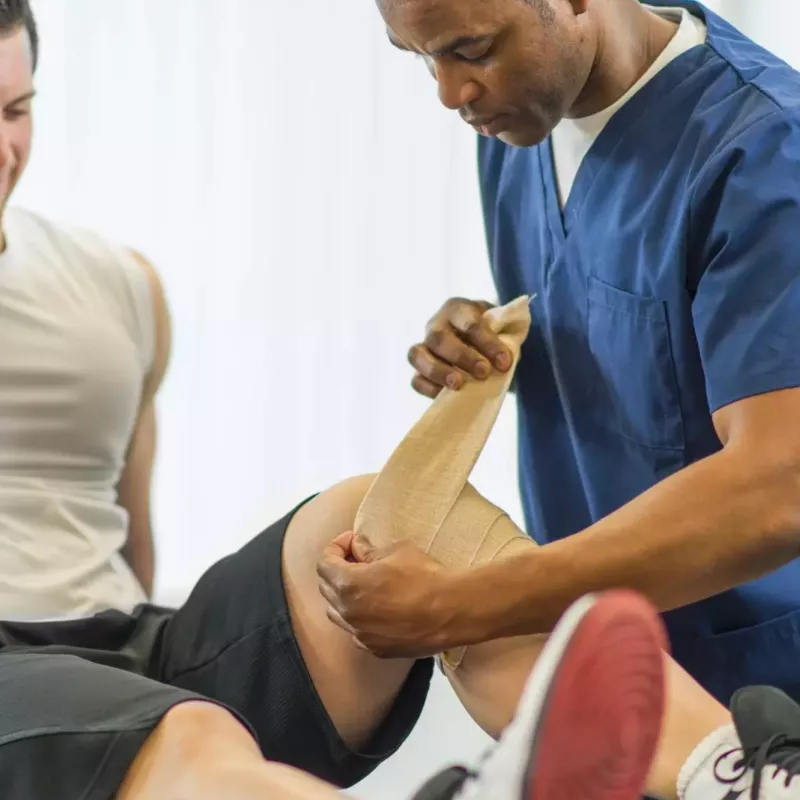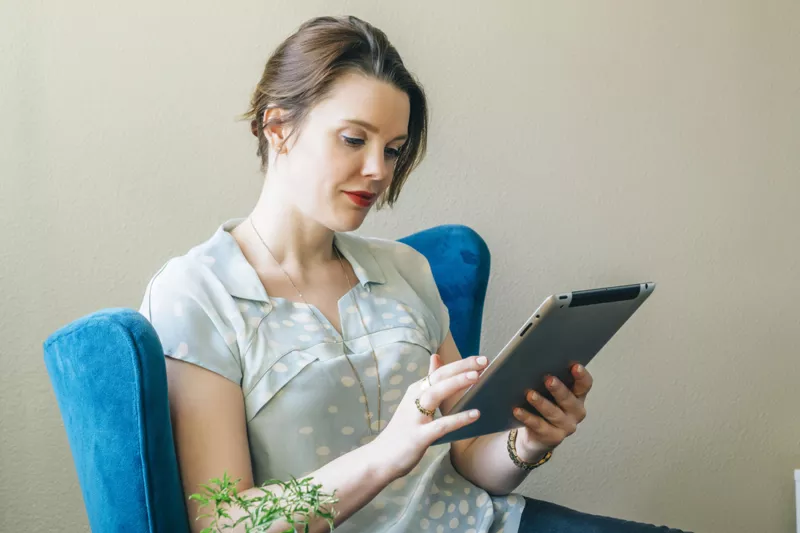 Stay Informed and Feel Connected
Stay connected to your AdventHealth network of care with the latest network news, innovations and upcoming events delivered right to your inbox.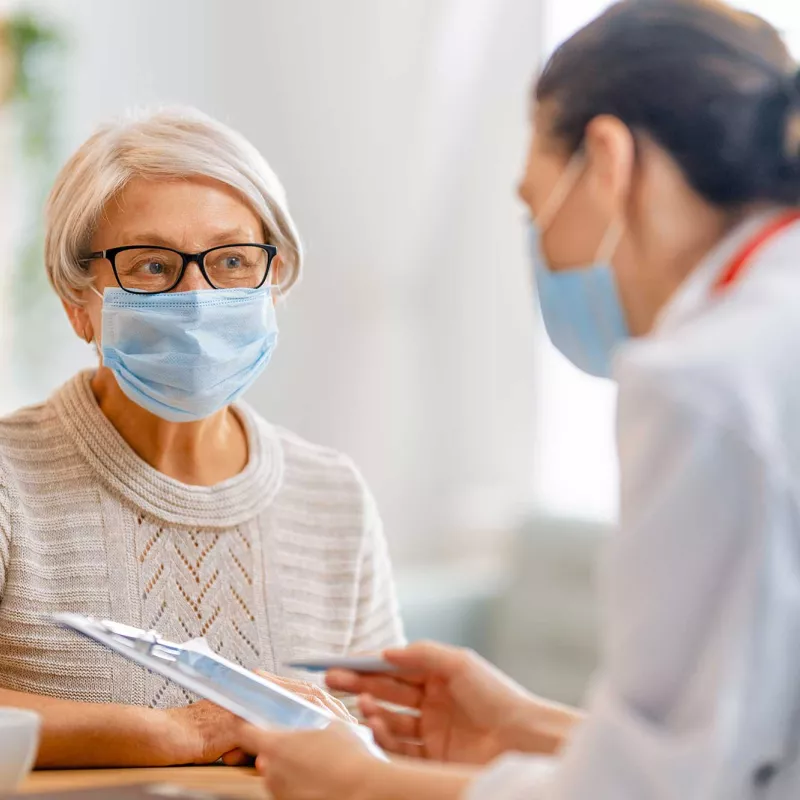 Request an Appointment
Let's get you stronger. Our care coordinators are here to help connect you to the therapy and rehabilitation services you need.