Where to Go for Care
Get the right care when, where and how you need it. With many options available such as urgent care centers, emergency rooms and AdventHealth Express Care at Walgreens, knowing where to go for care can be overwhelming. Download our guide that will assist you in knowing where to go based on your symptoms. If you are experiencing a medical emergency, please dial 911.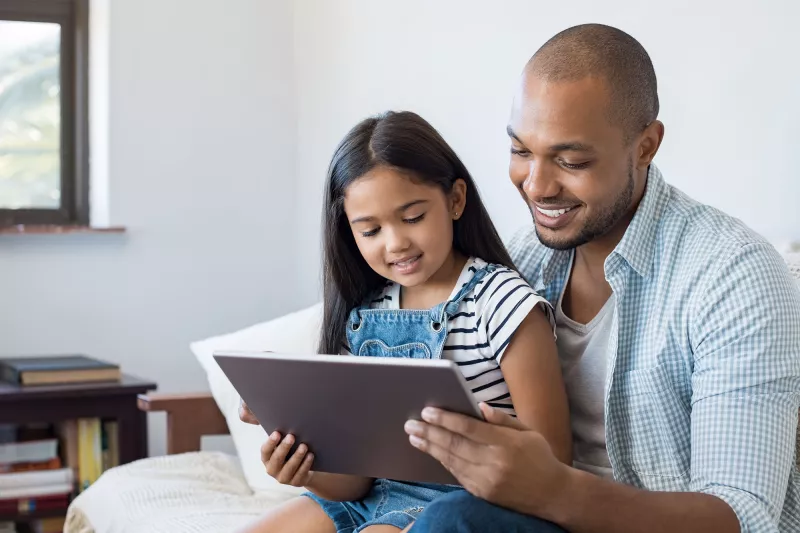 Get Care
On Demand
If you don't have a primary care physician, or if your doctor isn't available after hours or on the weekend, you can get care virtually through the AdventHealth app. Download the app to see a health care provider at any time, right from your smartphone or tablet, in the comfort and safety of home.
In the AdventHealth app, you can:
Schedule appointments
Renew prescriptions
Manage your whole family's health records
View lab and test results
Obtain estimates and pay your bill