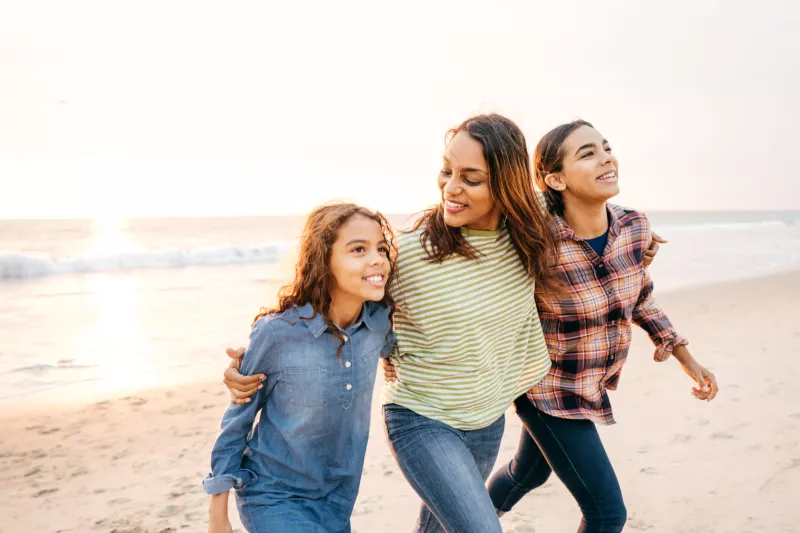 Find Care in the Tampa Bay Area
Rest assured that all the health care you need is all close to home. From urgent care centers and hospitals and ERs to outpatient services and more, explore our AdventHealth network of care near you in the Tampa Bay area.
Our Tampa Bay Health Care Services
With these services and locations, we're here to serve your whole family with the kind of care that's always close by to meet your needs, ease your mind and lift your spirit.
9 items. To interact with these items, press Control-Option-Shift-Right Arrow
Hospitals and Emergency Rooms

Our hospitals and ERs in the Tampa Bay area (including free-standing emergency departments) offer 24-hour emergency care from experienced providers to meet your needs at a moment's notice.

Urgent Care

Our AdventHealth Centra Care and AdventHealth Express Care at Walgreens locations in Tampa Bay are open daily to treat non-life-threatening needs. Most insurance plans are accepted, and walk-ins are always welcome.

Care Pavilions

Our AdventHealth Care Pavilions in Tampa Bay make it easy to get health care in one place. We have same-day availability and weekend hours for primary and specialty care, plus onsite imaging and labs.

Outpatient Imaging

Let's bring your whole health into focus. We make diagnostic imaging convenient with services available at our outpatient imaging centers and hospitals throughout Tampa Bay.

Lab Services

When something's off with your health, we'll get to the bottom of it. With lab services at AdventHealth locations throughout the Tampa Bay area, we'll get you the answers you need — and quickly, too.

Outpatient Physical Therapy

We offer AdventHealth Rehabilitation Services outpatient programs and partner with PT Solutions locations in the Tampa Bay area to help you regain your movement, independence and confidence.

Surgery Centers

The teams at our Tampa Bay surgery centers perform a range of outpatient procedures, using advanced, minimally invasive techniques for faster healing while putting your comfort and safety first.

Wound Care Centers

Our wound care experts in Tampa Bay offer specialized care for non-healing wounds, developing effective treatment plans to meet your needs, help you heal quickly and get back to feeling whole.

Wellness Centers

With various amenities like fitness equipment, pools, spas and more, our AdventHealth Wellness Centers throughout Tampa Bay are designed to help you feel your best in more ways than one.