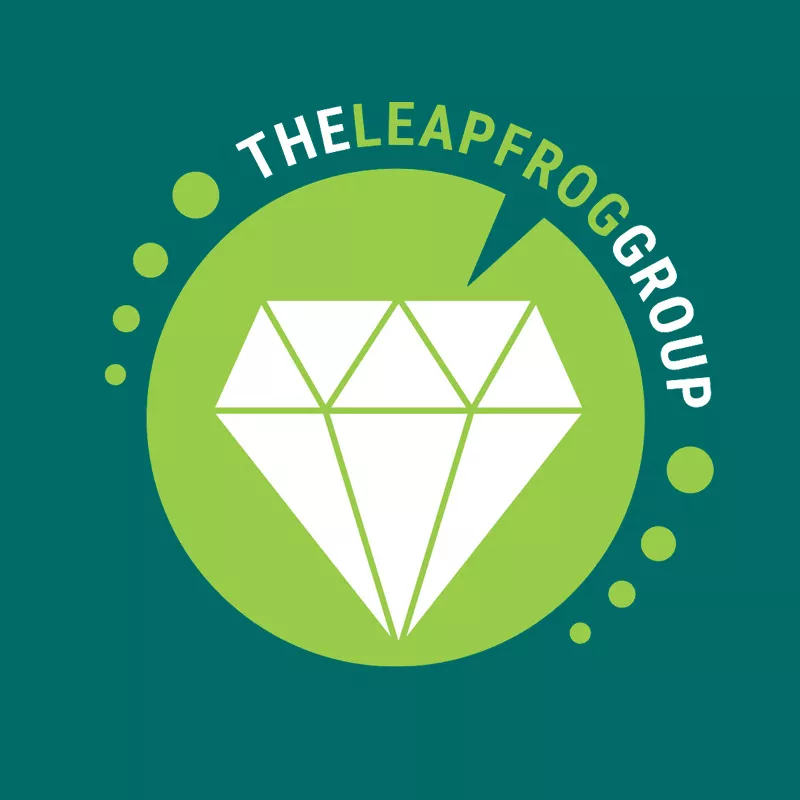 Whole-Person Care That Celebrates the Human Spirit
In the places where the human spirit lives, the body's strength, the mind's will and the soul's purpose all come together. There may not be a way to measure the human spirit, but at AdventHealth, we see it every day. As the pioneer of whole-person care, we're here to support you in body, mind and spirit. It's time to feel whole.
1 items. To interact with these items, press Control-Option-Shift-Right Arrow.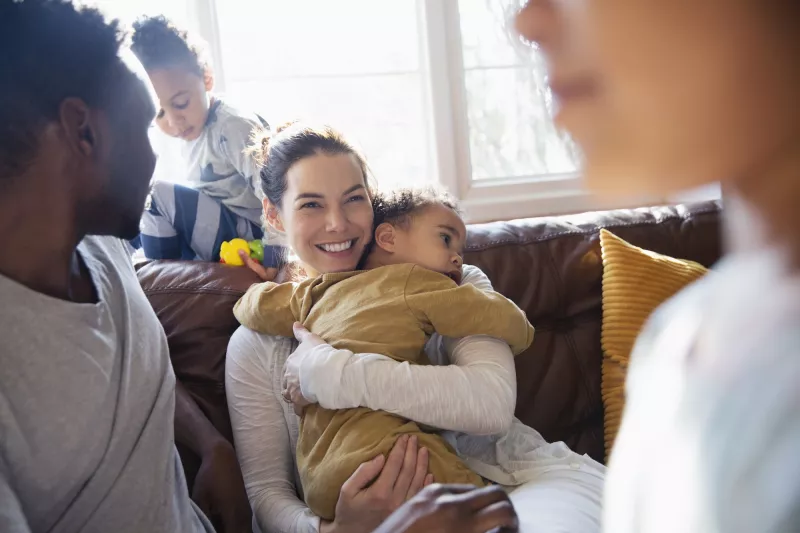 Get InQuickER. Get out Faster.
Life is unpredictable. When an emergency happens, you want to get care fast. Get in quicker with online ER registration. Simply reserve your treatment time and our ER experts will be ready to help at any of our convenient locations.
*InQuickER is not available at our Four Corners, Heart of Florida and Lake Wales locations.
Take Health Into
Your Own Hands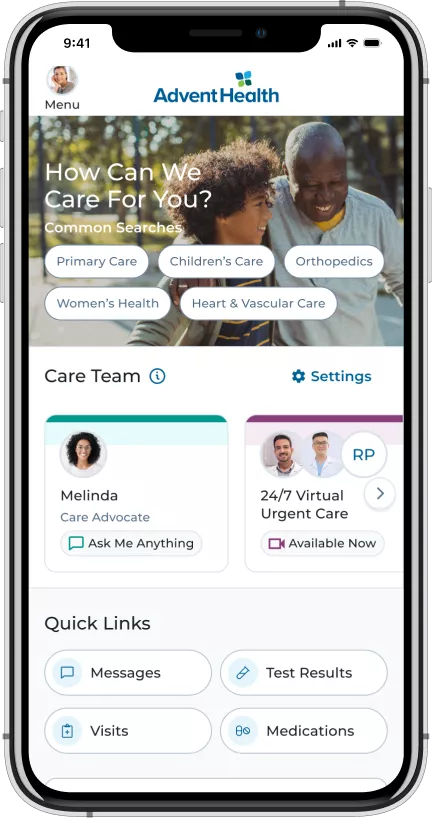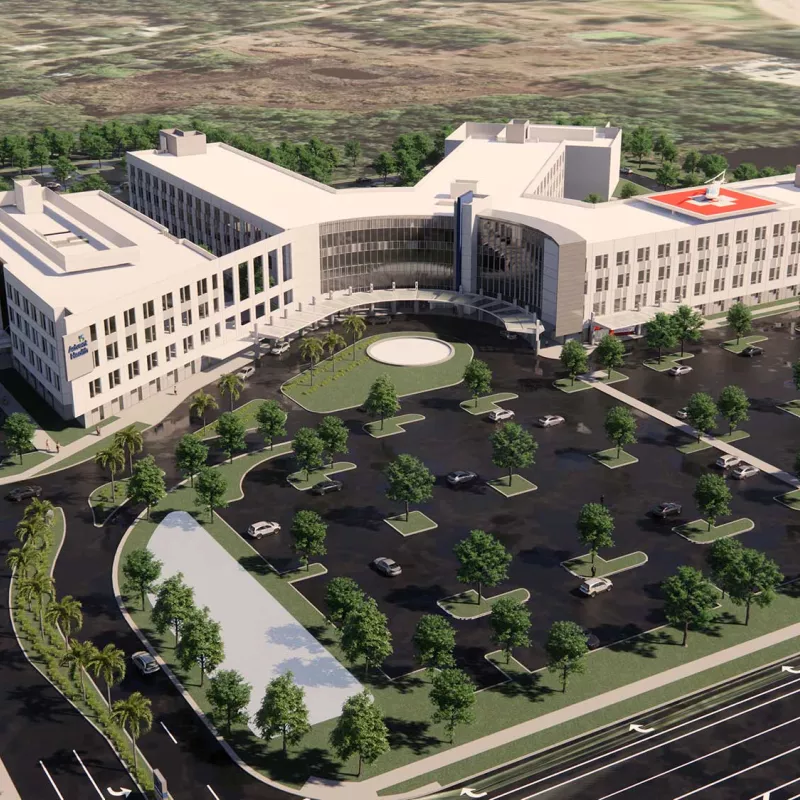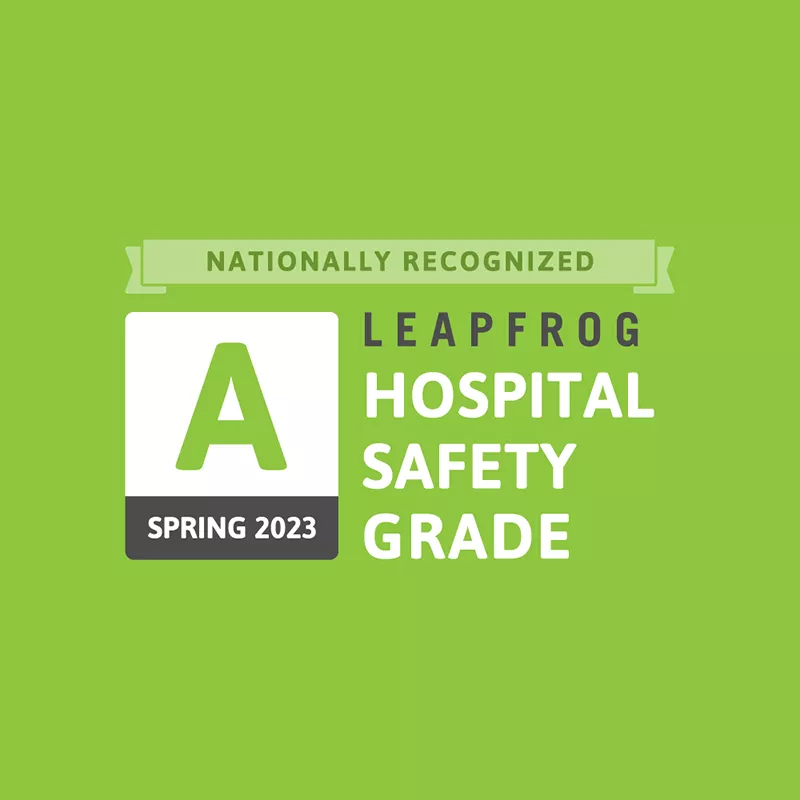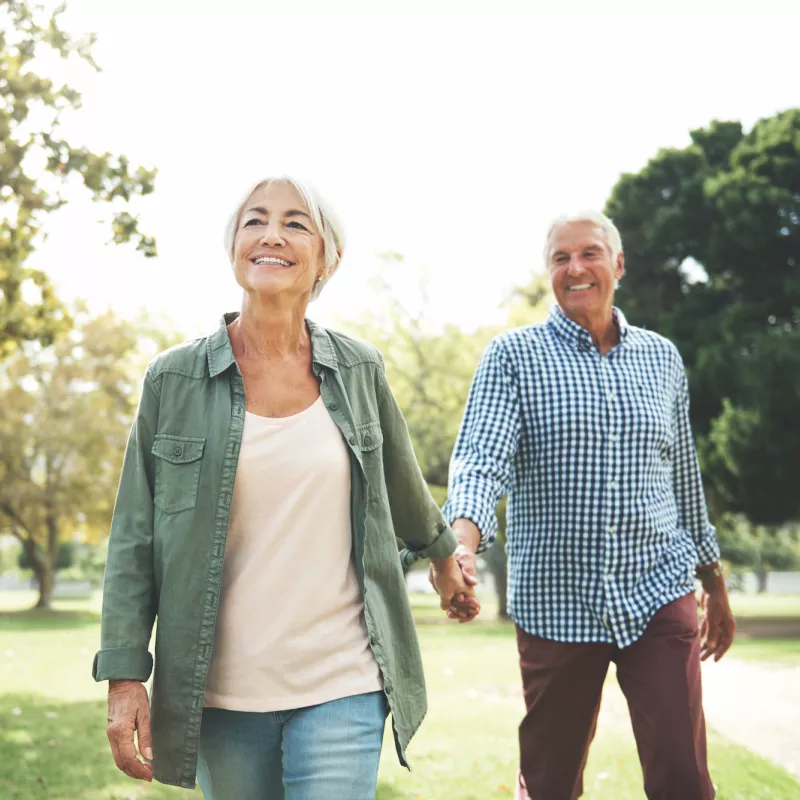 Request an Appointment
Let's take the next step. We're here to help you navigate your network of care, from scheduling a tour with an OB birth advocate to finding the right physician or a location that's convenient for you.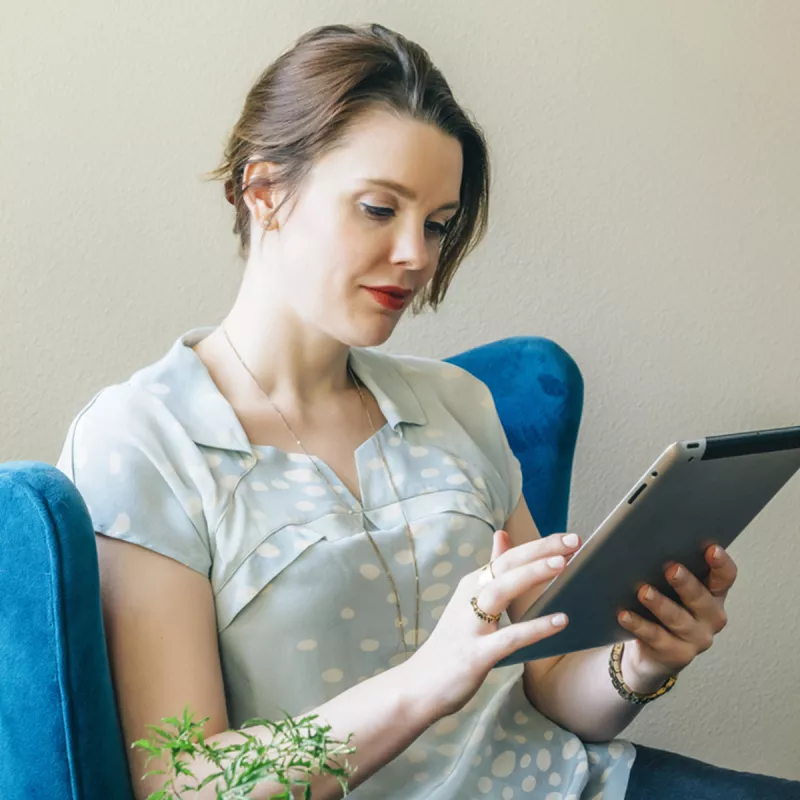 Find the Care That's Right for You
Find comfort knowing that world-class, individualized care is close to home in West Florida — and backed by the strength of a powerful nationwide network. That means your family will always have access to the expert resources and specialists you need.
AdventHealth off-site emergency departments are parts of AdventHealth and not urgent care centers. Their services and care are billed at hospital emergency department rates (applicable to our Belleview, Brandon, Central Pasco, Four Corners, Palm Harbor, TimberRidge and Westchase locations).