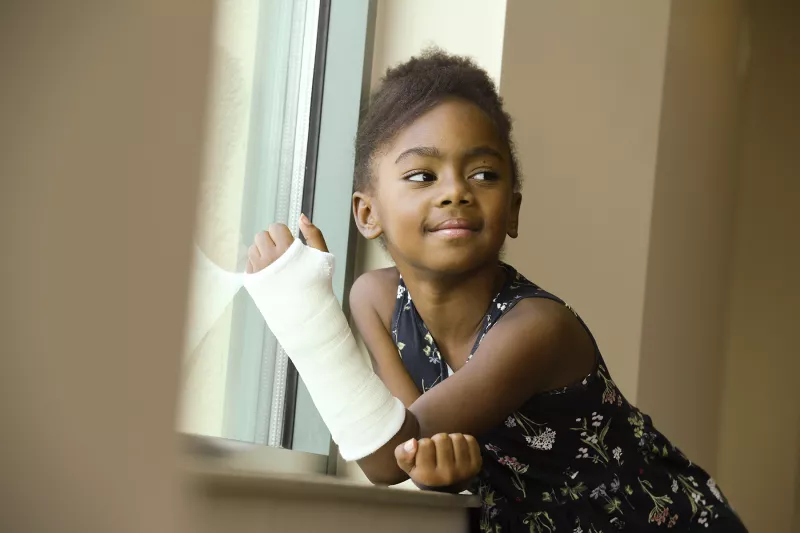 Here for You When Every Minute Matters
When you need medical care at a moment's notice, rest assured that we're ready to handle any emergency, 24 hours a day, seven days a week. Our emergency room teams throughout Polk County will care for you and your loved ones with the utmost urgency, expertise and compassion.
Pediatric-Friendly Care in Every ER
All of our Polk County ERs have dedicated children's emergency spaces with specially trained pediatric emergency providers.
Expertise in Every Emergency
Count on us to provide immediate care for all medical emergencies, including heart attack and stroke symptoms like chest pain and shortness of breath, digestive concerns like severe abdominal pain and other emergencies.
A Heartfelt Approach to ER Care
We prioritize personalized care and compassion as much as short wait times and advanced medical treatment.
Dedicated to Delivering Award-Winning Care
2 items. To interact with these items, press Control-Option-Shift-Right Arrow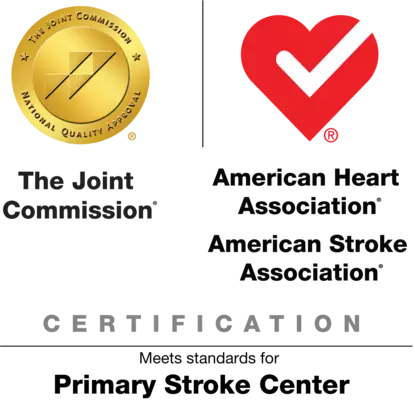 Primary Stroke Center Certification
The Joint Commission has certified AdventHealth Heart of Florida as a Primary Stroke Center for delivering the utmost care for stroke patients.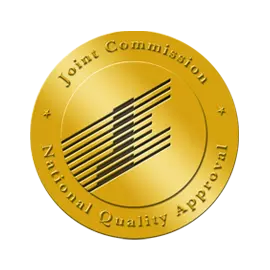 The Joint Commission Accreditation
AdventHealth Heart of Florida and AdventHealth Lake Wales are accredited by The Joint Commission.
---
Find 24-Hour ER Care in Polk County
*This emergency department is part of AdventHealth Heart of Florida and this is not an urgent care center. Its services and care are billed at hospital emergency department rates.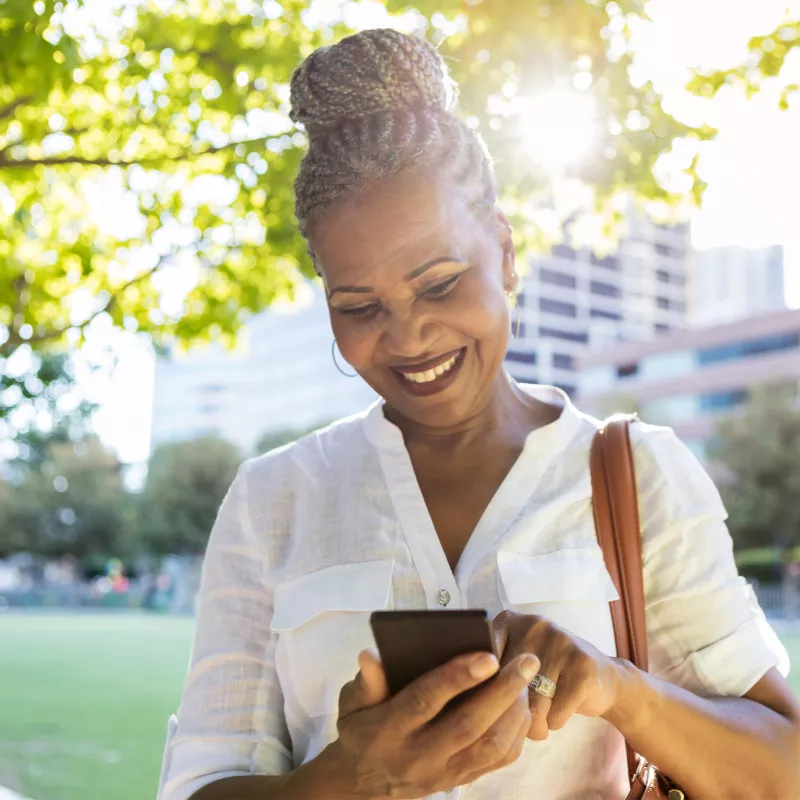 Reach Out to Our Team
From helping you find an AdventHealth location in your Polk County neighborhood to connecting you with the right health care provider for you, we're here to help you get the care you need.
If you are having a medical emergency, call 911.