Request Your ER Treatment Time With InQuickER
For non-life-threatening emergencies, use InQuickER to reserve an ER treatment time, wait from the comfort and safety of home and arrive at your projected treatment time. Using InQuickER is quick and easy:
Reserve a treatment time online
Complete a brief, secure form
Receive a confirmation with directions and details
3 items. To interact with these items, press Control-Option-Shift-Right Arrow.
AdventHealth Brandon ER

A department of AdventHealth Tampa

AdventHealth Brandon ER is a department of AdventHealth Tampa. It is not an urgent care center. Its services and care are billed at hospital emergency department rates.

Looking For Reservation Times ...

Looking For Reservation Times ...

AdventHealth Tampa Pediatric ER

Looking For Reservation Times ...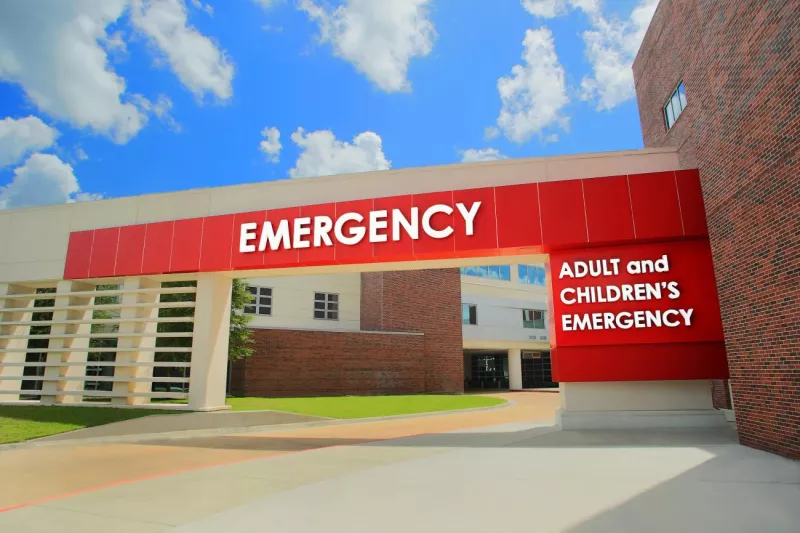 Better ER Care and a Faster Experience
When seconds matter in a medical emergency, your trusted ER does, too. That's why at AdventHealth Tampa you see the provider right away in both our children's and adult emergency rooms. We're ready with efficient and effective care when your family needs us most.
Through our partnership with AdventHealth for Children, our locations offer unparalleled care for your little ones. Count on us for specialized pediatric emergency care, inpatient pediatric care, pediatric intensive care and neonatal intensive care.
AdventHealth Tampa's emergency department features:
AdventHealth for Children's pediatric expertise
Faster, less stressful medical care
Expanded ER with state-of-the-art technology
Dedicated radiology suite located in the emergency room
Thoughtfully designed children's and adult emergency room settings
Quick, convenient access from the highway
We deliver ER care that puts you first, providing compassionate, expert service and a more personalized experience for you and your family.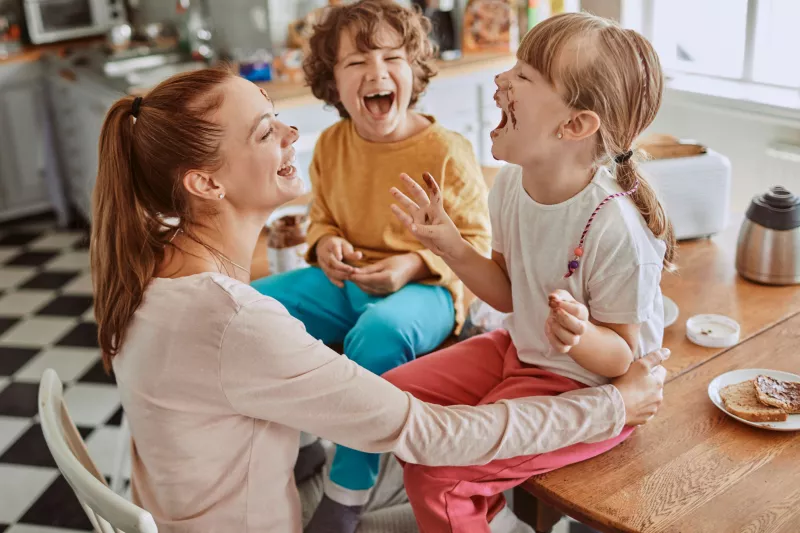 Emergency Care for the Whole Family
When your child needs emergency medical attention, our pediatric emergency room is fully equipped to help put them, and you, at ease. Our Pediatric ER is Tampa's newest fully-dedicated children's emergency room offering a reimagined way of delivering pediatric emergency care.
Backed by the nationally recognized AdventHealth for Children, our emergency room offers dedicated pediatric emergency care, including:
Pediatric emergency doctors who follow evidence-based standards of care for pediatric medicine
Registration that occurs after meeting with the physician
Testing and diagnostics that can be ordered during your first physician interaction
Themed, private treatment rooms with interactive lighting and projections to calm children
Your child deserves the most personalized and specialized care. When every second counts, you can trust that they're in the very best hands.
Convenient Access to 24/7 ER Care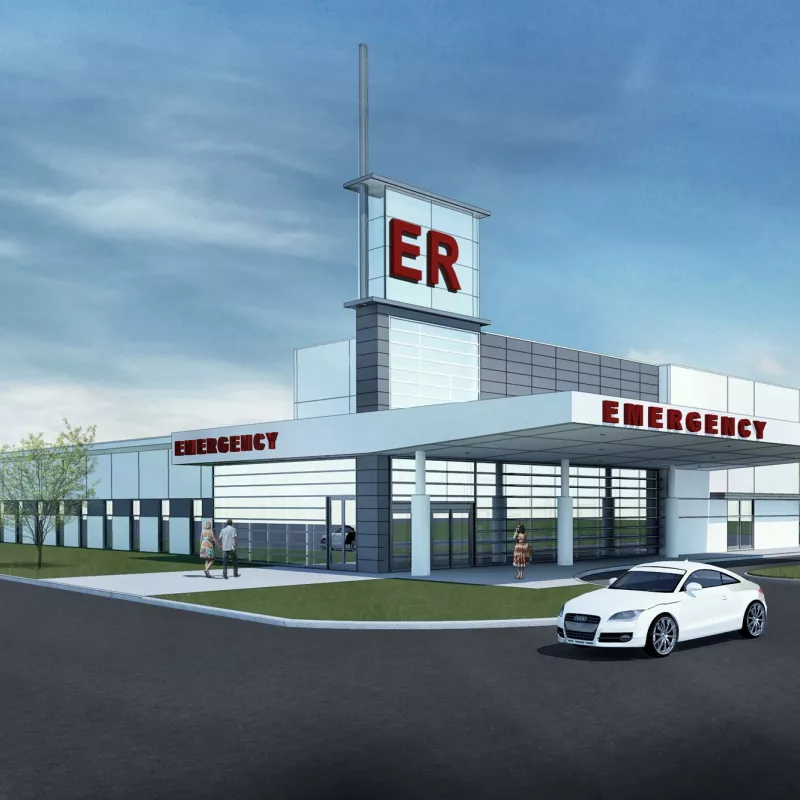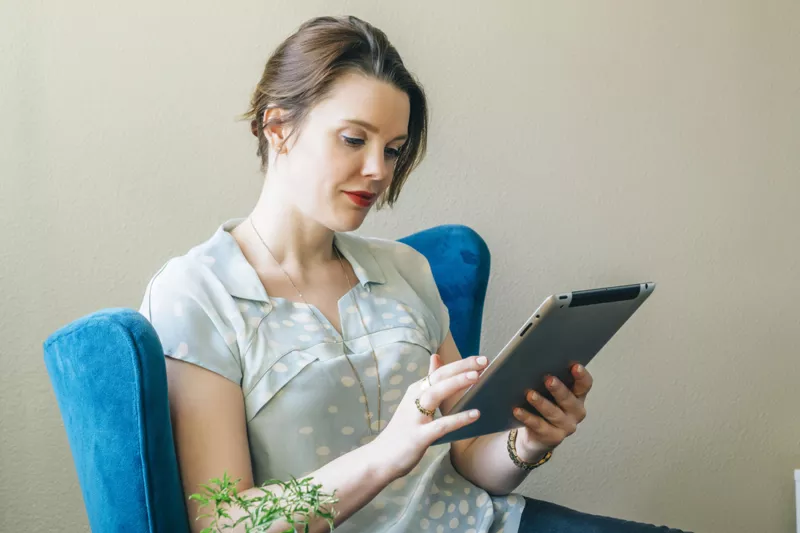 Stay Informed and Be Connected
Sign up for updates on the latest news, information and events throughout AdventHealth's Network of Care.
Contact Us
Let's take the next step. We're here to help you navigate your AdventHealth Network of Care, from understanding your insurance coverage to finding the right physician or specialist.
If you are having a medical emergency, call 911.