Choose Your ER Time With InQuickER
For non-life-threatening emergencies, use InQuickER to reserve an ER treatment time, wait from the comfort and safety of home and arrive at your projected treatment time. Using InQuickER is quick and easy:
Reserve a treatment time online
Complete a brief, secure form
Receive a confirmation with directions and details
1 items. To interact with these items, press Control-Option-Shift-Right Arrow.
AdventHealth Dade City ER

Looking For Reservation Times ...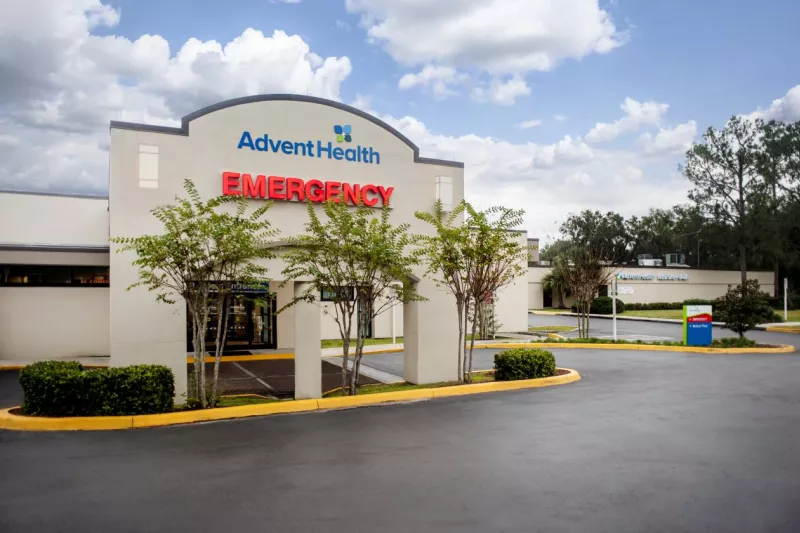 ER Care, For You
Life happens. And when it does, we're here 24/7 to provide fast, extraordinary ER care. So, you can get back to doing the things you love, with the people you love most.
Expert ER Care Close to Home
When seconds matter in a medical emergency, your trusted ER does, too. That's why AdventHealth Dade City, formerly Florida Hospital Dade City, is always close by with high-quality, fast ER care when you need us the most.
A Reputation for Providing the Best Care
At AdventHealth Dade City, our emergency care is nationally recognized for providing high-quality health care to our community.
Care for Your Whole Family
With pediatric amenities, a senior-friendly environment, private rooms, and a fast-track suite for minor emergencies, our expert emergency care team is here around-the-clock to help our community get back to living a full and healthy life.
Find Expertise and Compassion
2 items. To interact with these items, press Control-Option-Shift-Right Arrow.
Hear how the AdventHealth Dade City emergency team quickly identified Lynn's health issues and put her mind at ease — even in the middle of the night.

Learn how our online reservation tool, InQuicker, can let you choose your ER treatment time and help you avoid the waiting room. Visit GetInQuicker.com to make your appointment.
Convenient Access to 24/7 ER Care
Formerly known as Florida Hospital Dade City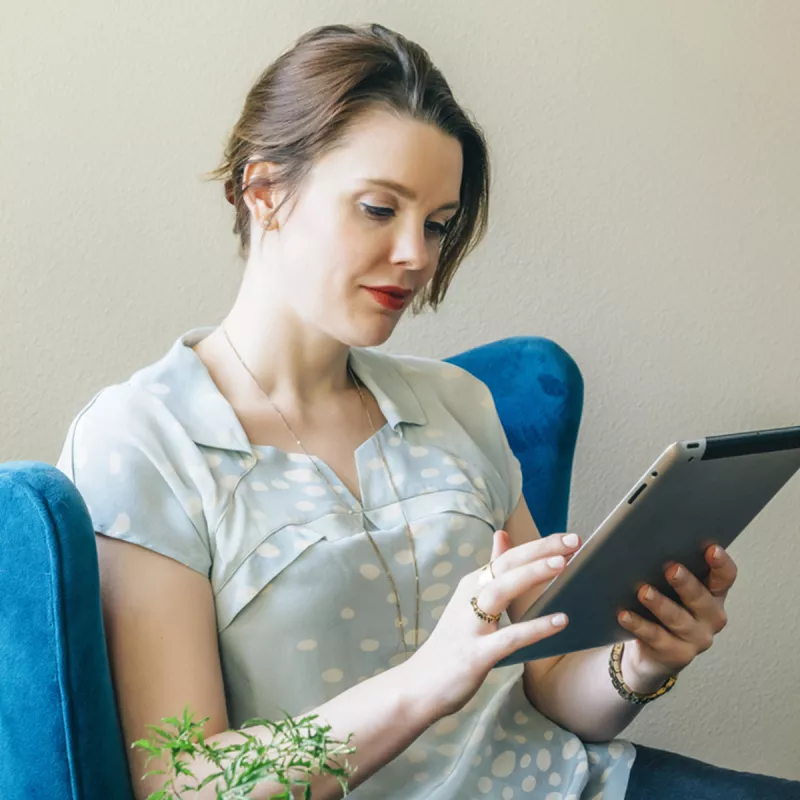 Contact Us
Let's take the next step. We're here to help you navigate your AdventHealth Network of Care at every step, from understanding your insurance coverage to finding the right physician or specialist.
If you are having a medical emergency, call 911.