A Relentless Pursuit of Better Health Care
We believe the best care is the kind that never stops improving. That's why our care is backed by research, led by medical experts, elevated through innovation and grounded in state-of-the-art technology — all to help you feel whole.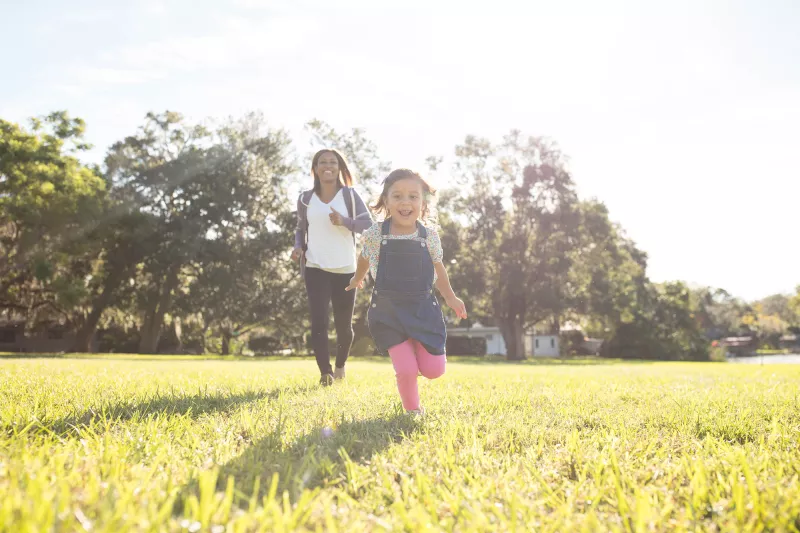 Leading the Way in Comprehensive Care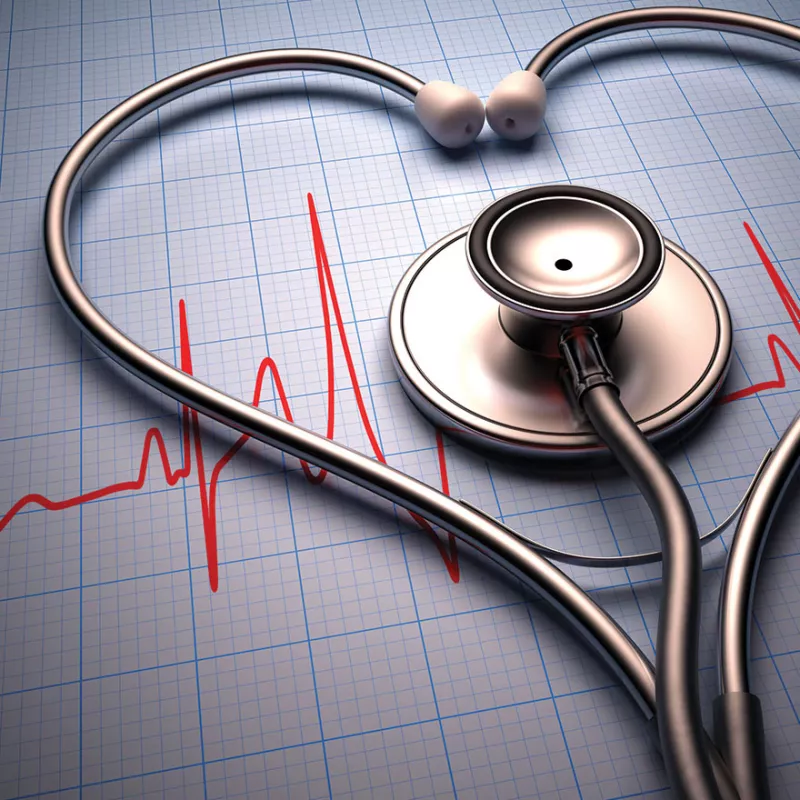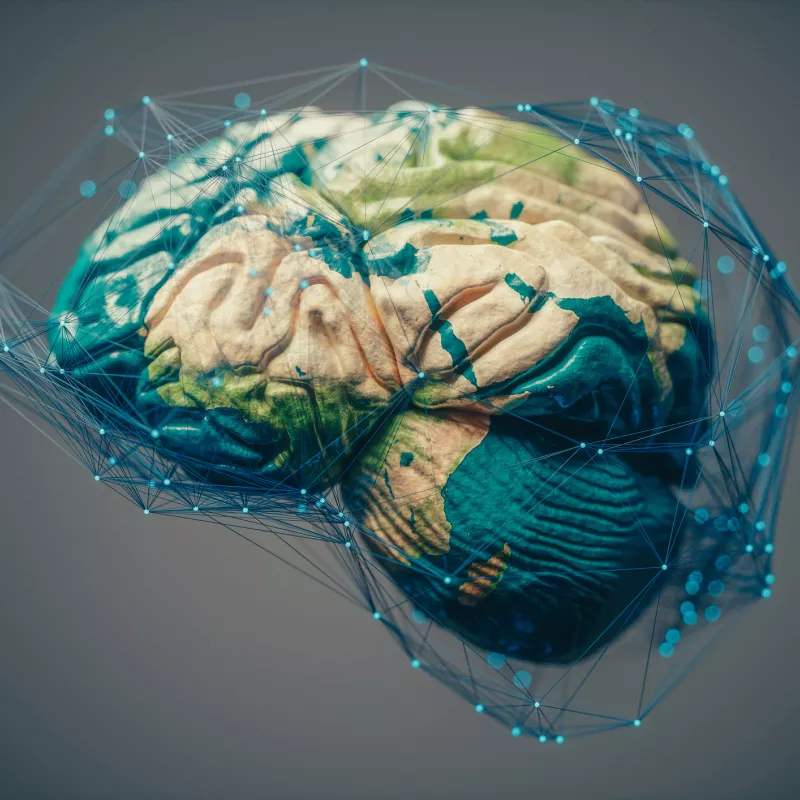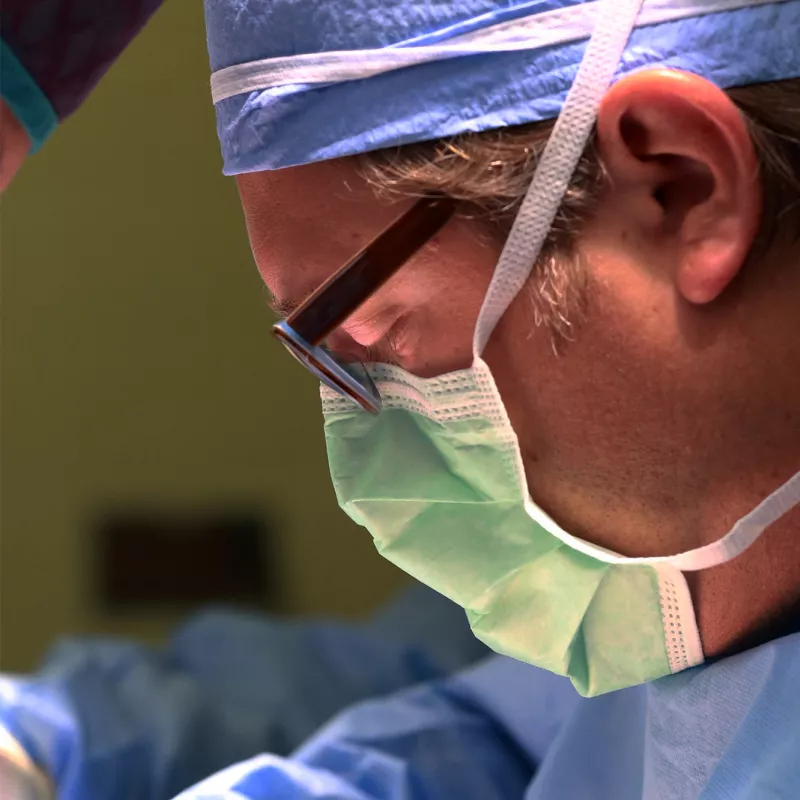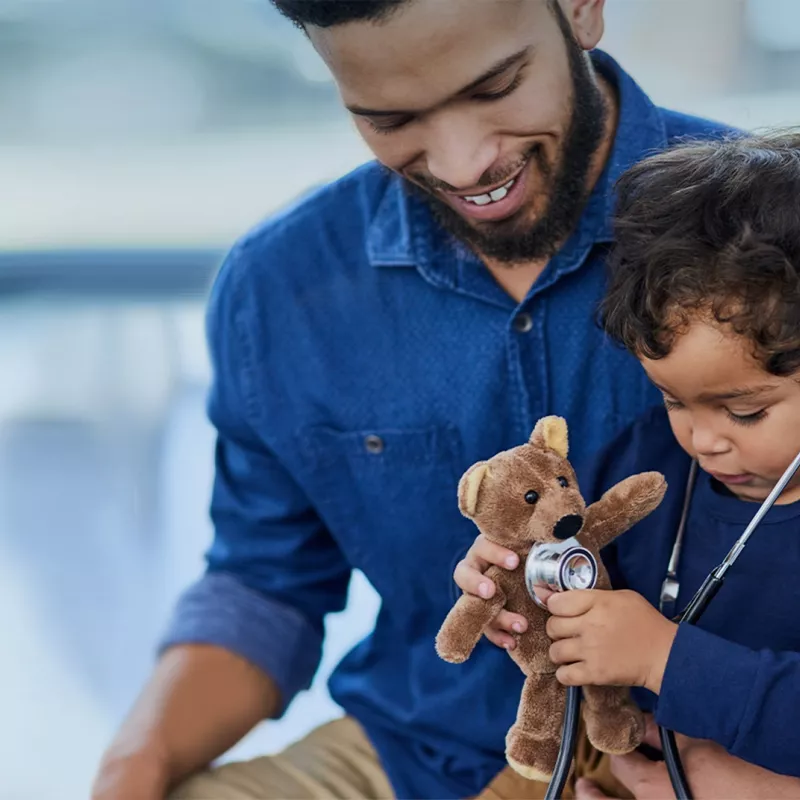 Technology That Expands What's Possible
Leading-edge, current medical technology and innovative procedures propel our expertise forward. Our team uses this medical technology each day, from molecular breast imaging and valve repairs with MitraClip™ to lifesaving care with extracorporeal membrane oxygenation (ECMO) systems.
From straightforward fixes to complex procedures, our medical innovation is centered on your whole-person health. Below are just a few of the leading-edge technologies and procedures our hospitals offer.
5 items. To interact with these items, press Control-Option-Shift-Right Arrow
Innovative Brain-Mapping Technology

Epilepsy Monitoring Unit (EMU)

Minimally Invasive Surgery

Robotic Technology: Mako™, ROSA®, CORI™, ExcelsiusGPS®, OverStitch™

Breast Imaging Technology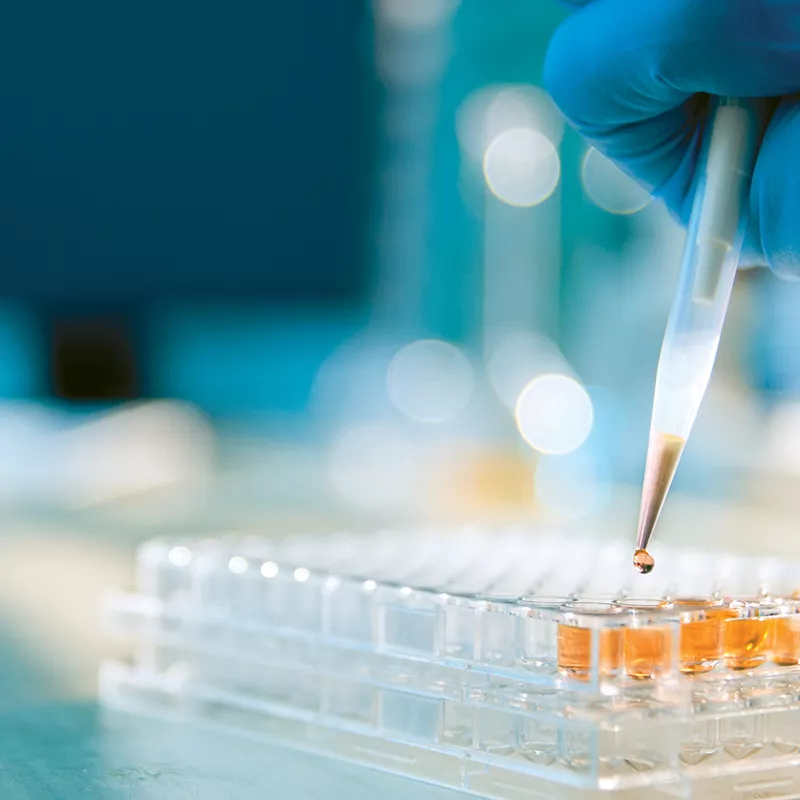 Start Here to Begin Healing
We believe in making it easy to find the best health care for you. No matter what kind of health concerns you're facing, our team of health care innovation experts is ready to support you with the expertise you want and the compassion you deserve.