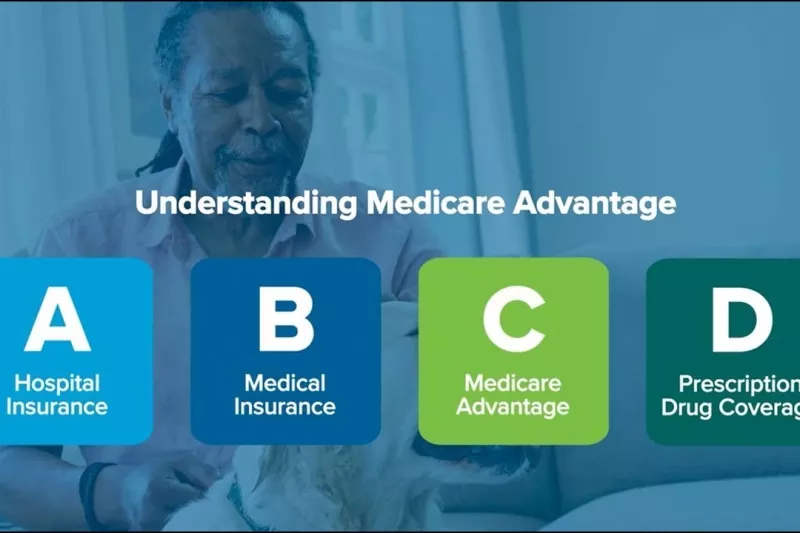 Understanding Medicare Advantage
As our patient, you can join a Medicare Advantage plan, and continue to see any in-network AdventHealth Medical Group doctor, and have access to our local specialists, health care professionals and facilities. We also accept other Medicare plans.
Medicare's Annual Enrollment period will begin on October 15 and end December 7 with coverage beginning January 1. We hope our participation with these plans will help you find a Medicare Advantage plan that is right for you.
To learn more about Medicare Advantage, we invite you to call us at Call727-953-9041.