Women and Heart Disease Risk: Know the Facts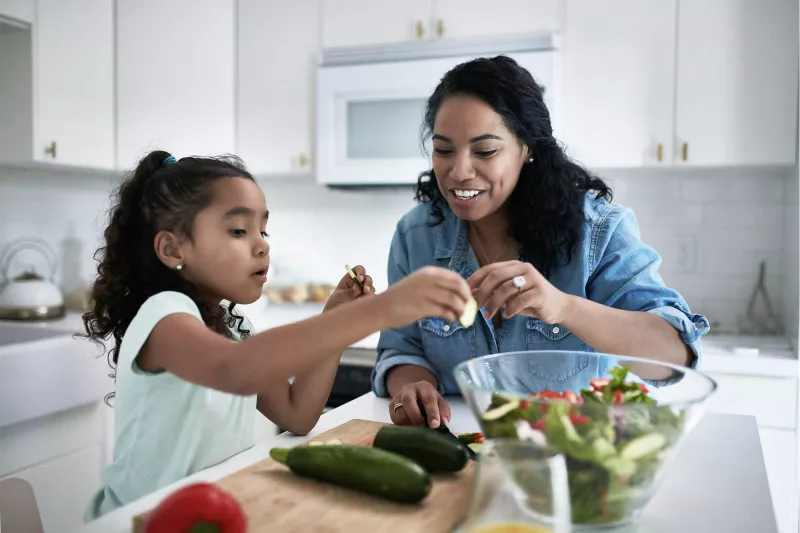 Choose the health content that's right for you, and get it delivered right in your inbox
Worldwide, 8.6 million women die from heart disease each year, accounting for a third of all deaths in women, according to the Women's Heart Foundation. Women often focus on the men in their lives when they think of heart attacks and heart disease, but it is important for women to know that there are special risks as well as unique signs and symptoms of this deadly disease for them. Often we think of breast cancer as the biggest health risk for women, but each year in the United States approximately 267,000 women die from heart attacks, killing more than six times as many women as breast cancer. The Women's Heart Foundation offers these facts about women and heart disease.
Women at Risk:
Women who smoke risk having a heart attack 19 years earlier than non-smoking women.
Women with diabetes have more than double the risk of heart attack than non-diabetic women.
Women with Hypertension
Obesity leads to an increased risk of premature death due to cardiovascular problems
How Are Women Different than Men? Know the Facts
Since 1984, more women than men have died each year from heart disease
Women's hearts are thought to respond better than men's to healthy lifestyle change
Women are twice as likely as men to die within the first few weeks after suffering a heart attack
Men's plaque distributes in clumps whereas women's distributes more evenly throughout the artery walls. This can make x-rays of blood flow through the arteries appear "normal" even when plaque is present.
Learn more about how AdventHealth cares for women and can help you prevent and treat heart disease.