Test Your Colorectal Cancer Screening IQ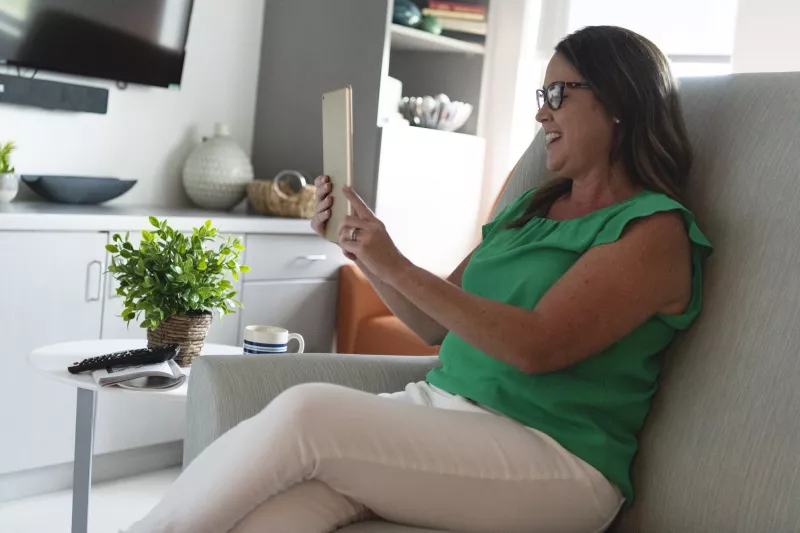 Choose the health content that's right for you, and get it delivered right in your inbox
Simple screenings are the key to preventing diseases like colorectal cancer, the second leading cause of cancer deaths among Americans. A colorectal screening can not only detect the presence of cancer, it may even prevent it from forming. Because it can detect polyps — growths that your doctor will remove before they turn into cancer.
Preventive care is just as important — if not more so — during the pandemic. Knowing how to be proactive about your wellness can help you avoid disease and health complications.
Test your knowledge of the following three questions to make sure you understand some essential facts about this important preventive method.
Myth or Fact?
Only people at high risk (those with a family history of colorectal cancer, those who are overweight, and those who smoke) need to be screened.
There's no one "right" way to be screened for colorectal cancer.
You may need to start testing before age 50 if you have inflammatory bowel disease (IBD).
Check Your Answers
1. Myth. The American Cancer Society recommends all men and women with an average risk for colorectal cancer get a colonoscopy starting at age 45, while the U.S. Preventive Services Task Force advises getting your first colonoscopy at age 50.
2. Fact. Though many doctors consider colonoscopies to be the "gold standard" for screening, talk to your doctor to see what options you may have. One potential option is an annual test to check for blood in the stool. Others include:
Every five years: a flexible sigmoidoscopy, in which the doctor places a lighted tube into the rectum to check the lower part of the colon
Every five years: a virtual colonoscopy, in which X-rays and computers produce images of the entire colon
Every 10 years: a colonoscopy, in which a doctor inserts a tube into the rectum to view the colon
3. Fact. Screening before age 50 also might be wise if you or a close relative has had polyps or cancer. Or, even if your risk is average, you may want to begin screening at age 45, as the American Cancer Society now recommends. Talk with your doctor about the screening schedule that works best for you.
Don't Hesitate to Seek Safe Care
We understand you might still be waiting to schedule in-person appointments right now, but rest assured we're doing everything we can to protect you so you don't delay important care. Including:
Social Distancing
With limited visitation, waiting room protocols and more, you can safely practice social distancing in our facilities.
Temperature Checks
Have peace of mind that everyone you come in contact with has their temperature checked upon arrival.

Separate Waiting and Treatment Areas
COVID-19-positive and symptomatic patients are carefully quarantined away from patients and visitors.

Extra Sanitation Measures
Cleanliness has always been one of our top priorities, but now we're taking extraordinary new steps to ensure thorough, frequent and ongoing sanitation happens around the clock.

Universal Mask Use
We're stocked with safety supplies, have no shortages of personal protective equipment (PPE) and masks are required for all at our facilities.
Your Compassionate GI Care Team
Our goal is to keep you from ever having to fight a cancer battle. But if you do, we're here for you with continuous compassion and expertise. Learn more about AdventHealth's gastrointestinal cancer care services GetScreenedToday.com.