New Colorectal Cancer Screening Recommendations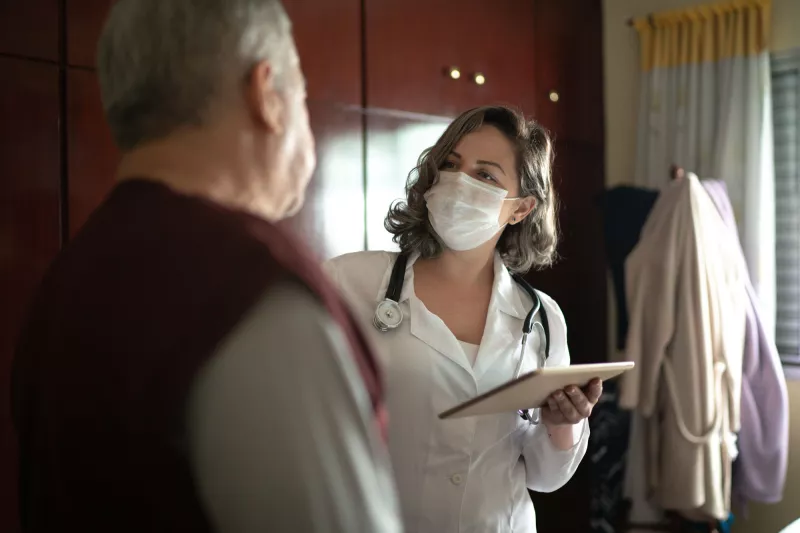 Choose the health content that's right for you, and get it delivered right in your inbox.
The US Preventive Task Force, the nation's leading panel for medical guidance revised its recommended age to start screening for colon and rectal cancers to 45. It's always our primary goal to protect your whole health, and colon cancer is preventable if you take the right steps with your trusted health care partner. Colorectal cancer screenings, often known as colonoscopies, can be life-saving by finding and removing pre-cancerous polyps before they turn into cancer.
That said, colonoscopy is the single-most-important thing you can do to prevent colorectal cancer. Regular screening is recommended beginning at age 45 or sooner if you have a family history of colorectal disease. Talk to your physician today about this important screening and check your health insurance plan for coverage details.
To learn more or to schedule an appointment call Call844-200-3336 or visit ColorectalExperts.com