A New Benefit of Breastfeeding: Reduced Risk of Diabetes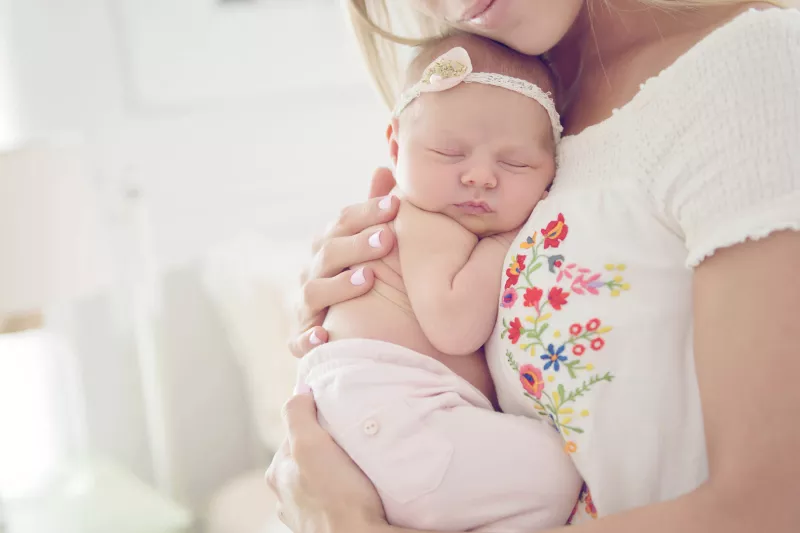 Choose the health content that's right for you, and get it delivered right in your inbox
It's no secret that breastfeeding is great for babies. It delivers important antibodies that help protect them against viruses, reduces ear and respiratory illnesses and lowers babies' risk of asthma and allergies.
But a new study, three decades in the making, reveals a new benefit for moms: a significantly lowered risk for Type 2 diabetes.
The study followed 1,238 women - with an average age of 24 at the start - over 30 years. All of the women gave birth to at least one baby, and none had diabetes at the outset.
Of the women, 182 eventually developed diabetes. After adjusting for smoking, physical activity and other factors, it was discovered that breastfeeding for up to six months was tied to a 25% drop in risk for developing Type 2 diabetes.
The study showed that the longer the women nursed, the greater the benefits. Women who nursed for 6-12 months saw their diabetes risk lowered by 48%. Those who breastfed for more than 12 months saw a similar result, of 47%.
This matches with the duration of nursing that's generally recommended for babies. Pediatricians suggest that new moms breastfeed infants for at least six months to reduce their baby's risk of multiple illnesses, from respiratory infections to allergies, diabetes and sudden infant death syndrome (SIDS).
Moreover, breastfeeding for more than 12 months has been shown to reduce babies' risk of depression, obesity and some cancers.
Even obese women and women who had gestational diabetes - which develops during late pregnancy and increases a woman's risk of developing Type 2 diabetes down the line - saw a lowered risk of diabetes when they nursed their baby for at least six months.
The researchers say the reason could have something to do with hormones associated with lactation, and their effects on circulating glucose. That's one theory, but the study could lead the way for more research into the many ways lactation - and breastfeeding - nurtures both mother and child.
"As elevated glucose levels [pre-diabetes and diabetes] are often seen during pregnancy and early motherhood, it is comforting to know that this natural bonding process is protective - to both baby and mother," stated Damon Tanton, M.D., Medical Director for Diabetes, Obesity Medicine, and Endocrinology at AdventHealth. "I would not be surprised if we discover additional maternal benefits as more research is conducted."
For more information please visit AdventHealth's Breastfeeding Center.