Your Family's Choice for Care Close to Home
You don't have to go far for the health care you need. Count on us to serve your family in Dade City, Land O' Lakes, Lutz, New Port Richey, Port Richey, Trinity, Wesley Chapel, Zephyrhills, and throughout Pasco County.
Delivering the Health Care Content You Care About
When you sign up for our Network of Care email newsletter, you can choose the health and lifestyle topics most important to you and your family — from pediatric care tips to the latest news with our preventative wellness information and more.
World-Class Health Care for the Whole You
Bariatric and Weight Care
Cancer Care
Cardiovascular Care
Digestive Care
Ear, Nose, and Throat Care
Emergency and Urgent Care
Lab and Imaging Services
Men's Care
Mother and Baby Care
Orthopedic and Spine Care
Pulmonology and Lung Care
Pediatric Care
Primary Care
Sleep Care
Skilled Nurse Care
Sports Medicine and Rehab Care
Surgical Care
Transitional Care
Wellness Centers
Women's Health Care
Wound Care
Urology Care
Emergency and Urgent Care That Revolve Around You
When the unexpected happens, we know that easing your mind is just as important as meeting your needs. Our emergency and urgent care locations serving Pasco County residents offer convenient online resources to make reservations for non-life-threatening emergency visits, alongside patient registration right on your phone. We're making it easy to get the care you need, fast.
If you're currently experiencing a medical emergency, call 911 immediately.
3 items. To interact with these items, press Control-Option-Shift-Right Arrow
InQuickER Online ER Scheduling

Urgent Care and Express Care
Roadside Rescue Leads to Whole Health
When Carlos Nieves felt dizzy and sick, his family sprang into action to get him to the hospital. After losing consciousness in the car, the family called 911 and flagged down passers-by for help. EMS teams sped Carlos to AdventHealth Zephyrhills, where our emergency physicians provided immediate testing and surgery to save Carlos' life. Hear more in his own words.
1 items. To interact with these items, press Control-Option-Shift-Right Arrow.
Find the Right Care in Pasco County
Stay Updated on Our Pasco County News
Discover how we're invested in our Pasco County community and the surrounding areas with the latest news and updates from our team.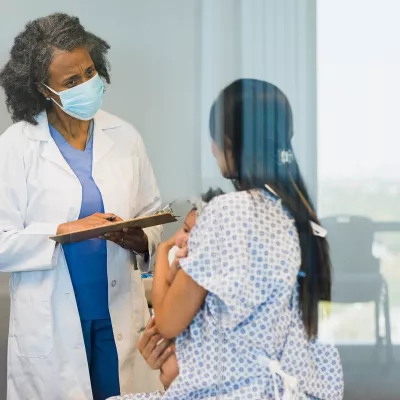 Blog
Learn the differences between ER care, urgent care, in-home urgent care and virtual care so you know where to go.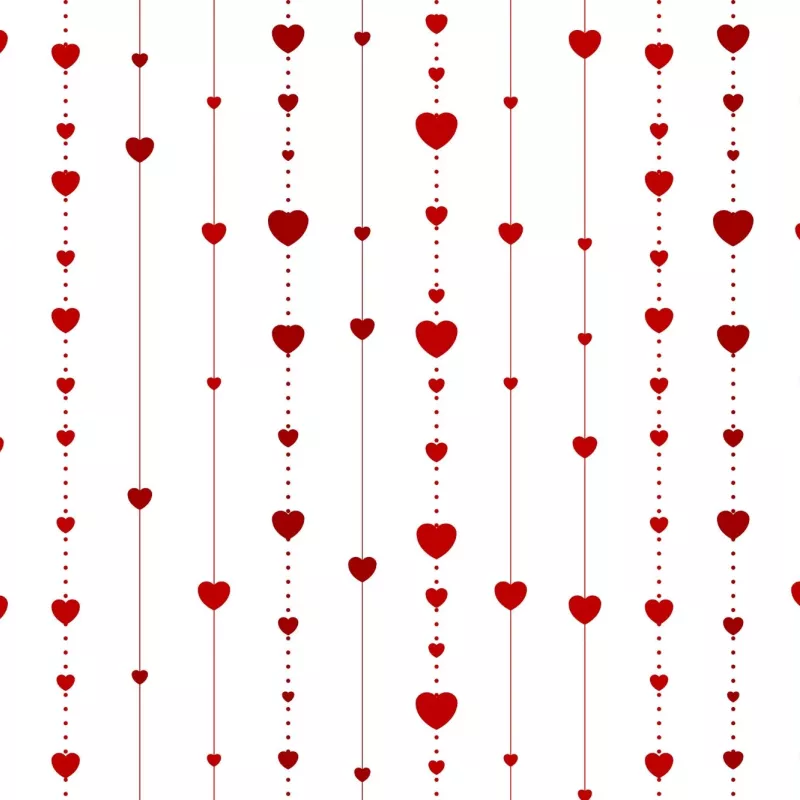 Take Health Into
Your Own Hands