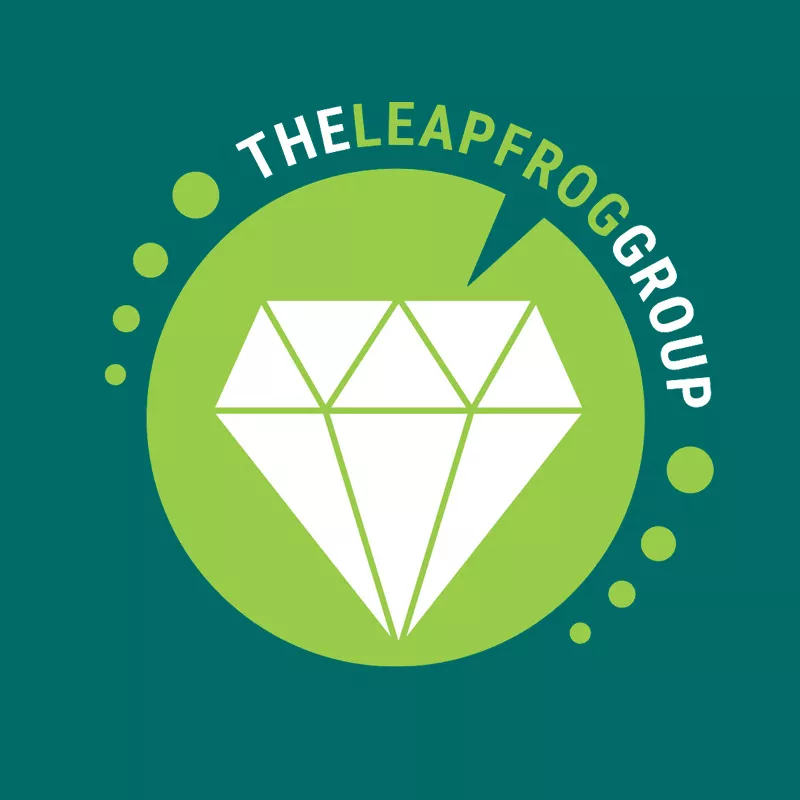 Tap Into Your Care Network
Feel empowered and stay informed with your personalized My Care Network newsletter. When you sign up, you can choose the health and lifestyle topics most important to you and your family.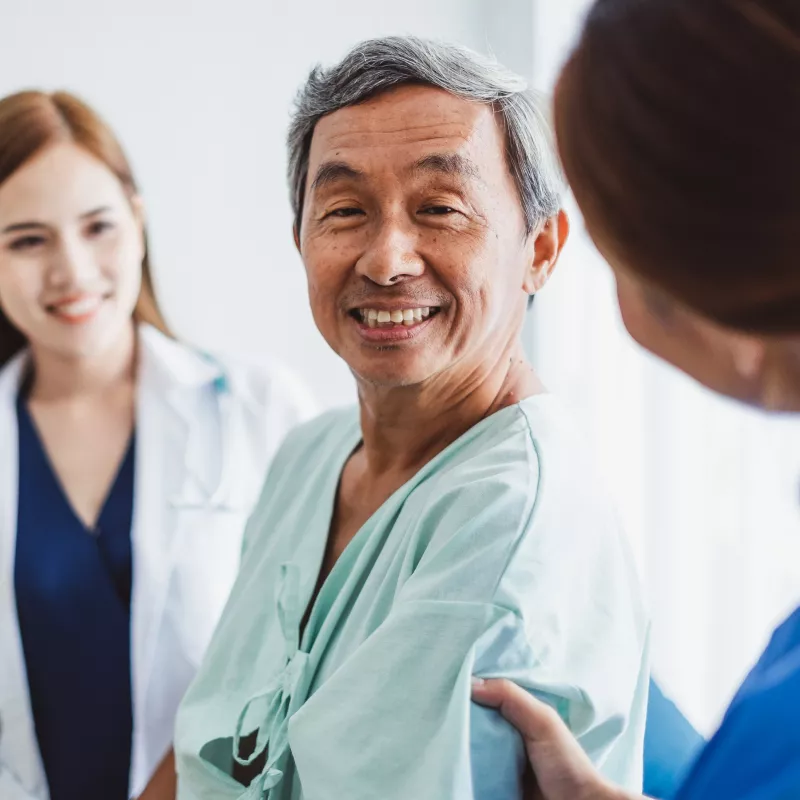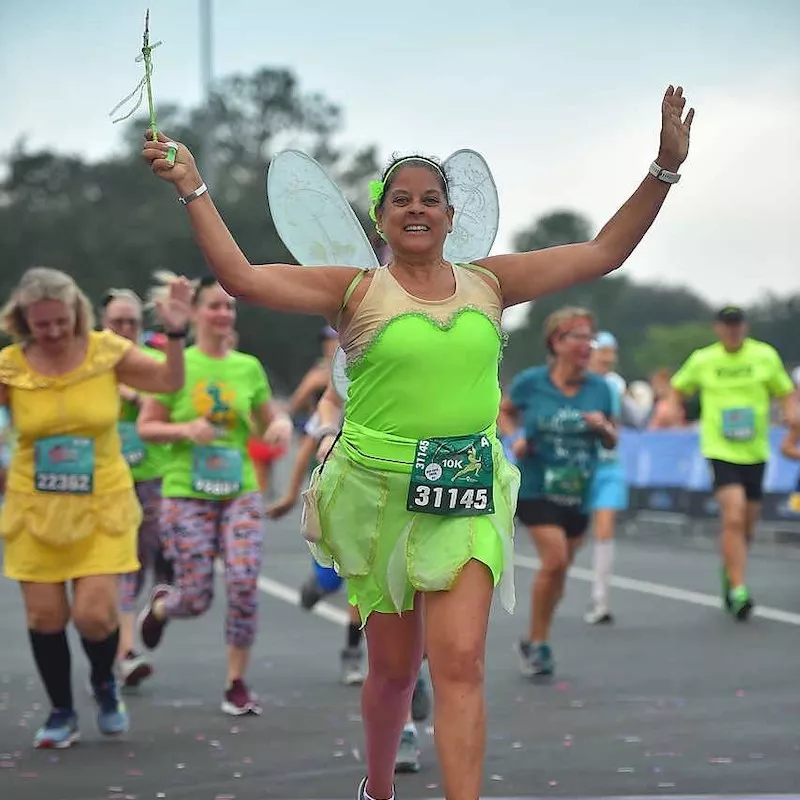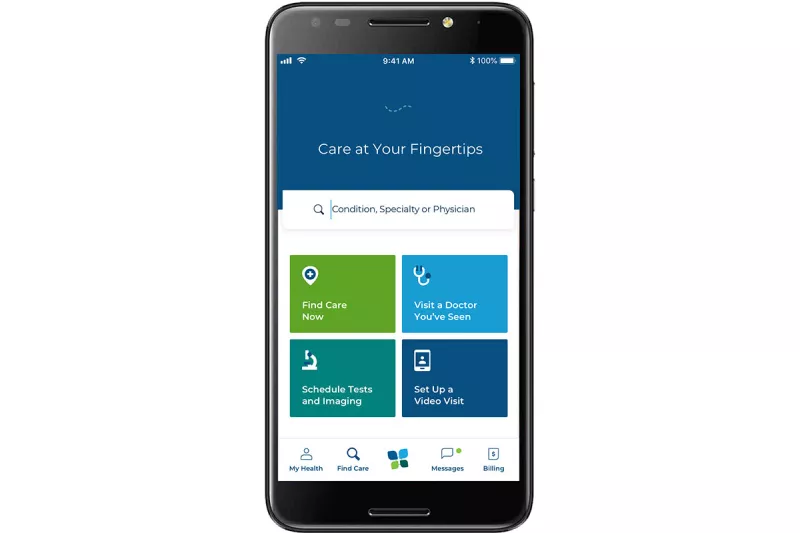 Your Family's Health Care at Your Fingertips
We're making it convenient to get the care you need. Not only does the AdventHealth app give you easy, around-the-clock access to your health information, test results and more, it also gives you direct connection to the features you need most, like:
Finding providers
Getting cost estimates and paying bills
Messaging your care team
Scheduling appointments
Viewing test results as soon as possible
Virtual check-in and registration for appointments
Take Charge of Your Whole Health
Whatever your health needs, we know you'll have questions and decisions to make about your care. Our experts are here to make it easy and support you every step of the way. The journey toward feeling whole starts today.