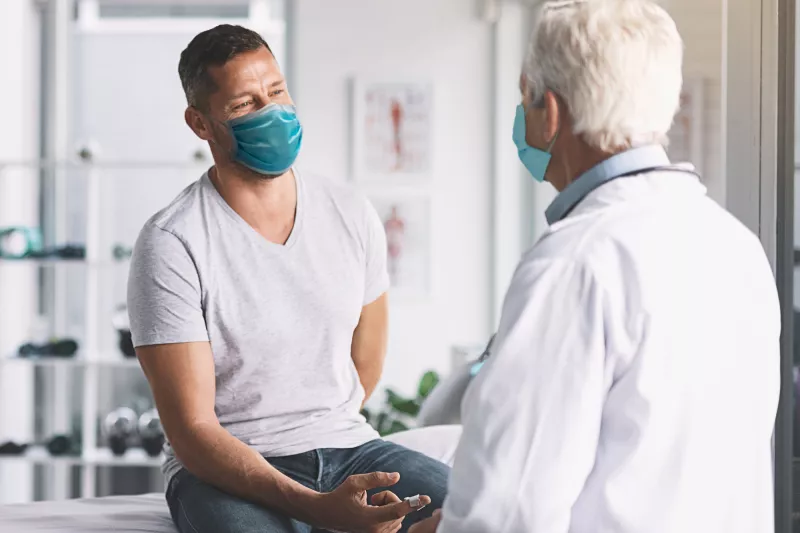 Whole-Person Health Starts Here
We believe health care should be quality, convenient and personal. With over 200 primary care providers in neighborhood-based practices, it's never been easier to find a trusted doctor to be your partner on the path to whole health. Online scheduling, extended hours and same-day appointments allow you to fit essential care into your busy life.
Stress less and leave the coordinating to us. As part of Central Florida's most comprehensive multi-specialty medical group practice, AdventHealth Medical Group's board-certified primary care physicians and specialists are able to communicate directly and securely within one network, providing your family with a true continuum of care.
AdventHealth Medical Group providers focus on treating the whole person — not just your symptoms — and on building a trusted relationship with you and your family. All of our providers are part of the AdventHealth care network and committed to caring for your whole-health needs in body, mind and spirit.
Why Do You Need a PCP?
You know you "should" have a primary care physician, but you're not sure why. Here's how building a relationship with a provider benefits your whole health.
6 items. To interact with these items, press Control-Option-Shift-Right Arrow
Your records stay up to date.

You'll know your numbers.

Your medications will be monitored safely.
Your Coordinated Network of Care
Our goal is to bring you ease and convenience across our care network while providing whole-person care. Our growing network of dedicated primary care physicians, specialists, locations and services means you can always access personalized, expert health care close to home. From routine checkups to life-saving emergency care, lean on AdventHealth for your family's unique and changing needs.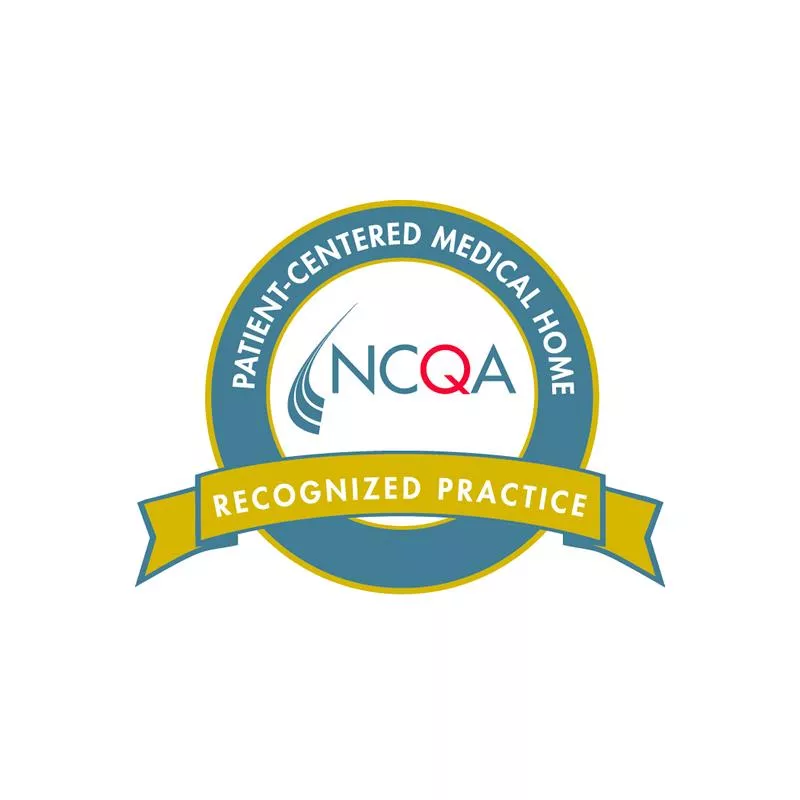 Find Whole-Health Support for the Whole Family
We're by your side through all of life's ups and downs, here to connect you with expert providers for every age and stage. No matter what kind of care you need, our care navigators are ready to answer your questions, schedule appointments and offer the personalized help you're looking for.