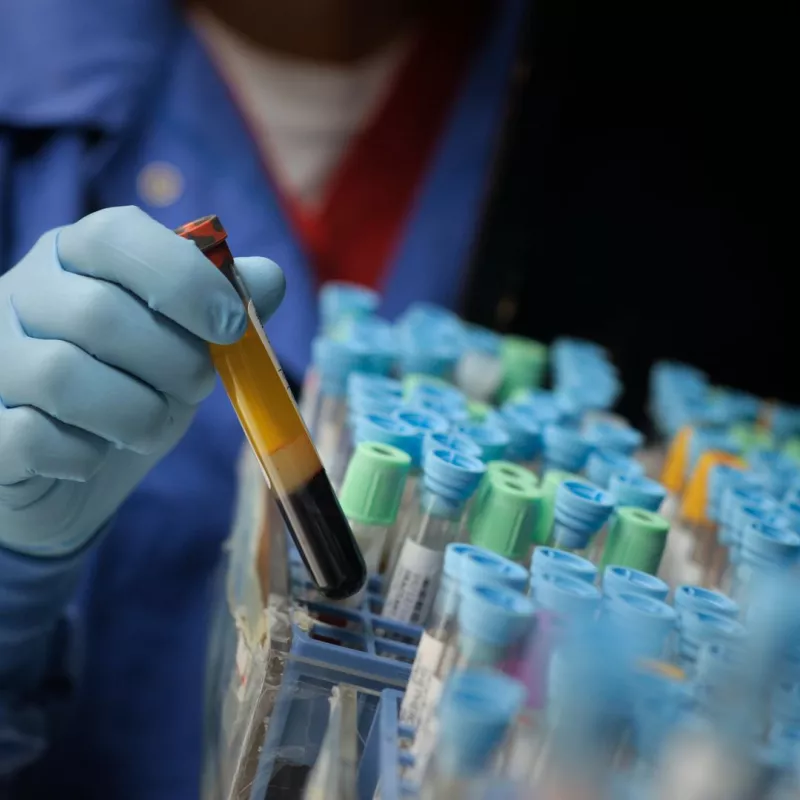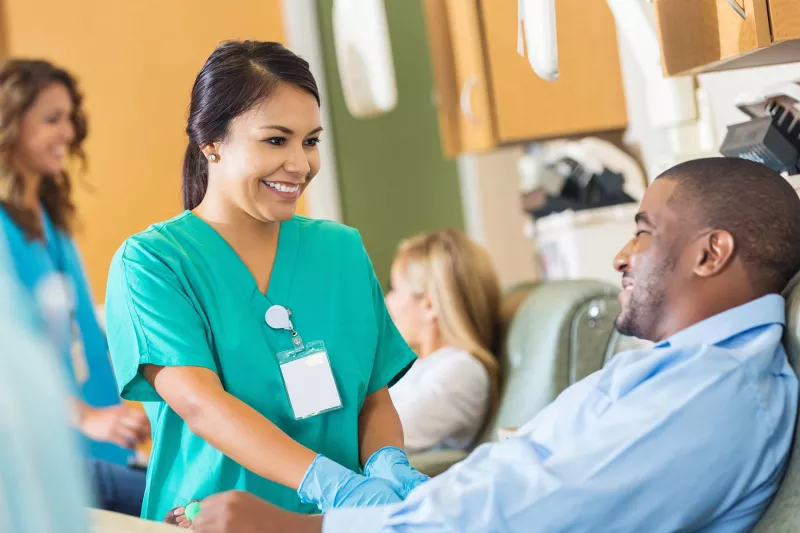 Improving the Lab Care Experience
We understand that doctor-ordered labs are essential to maintaining your whole health — but can feel inconvenient to make time for. That's why we're focused on making your lab appointments quick, easy and affordable.
Your AdventHealth Lab team provides services at more than 30 convenient locations across Central Florida. You have the freedom to make your own appointments online, or walk in with your physician's order to any location at any time during operating hours.
Your satisfaction is our priority. With a team that's highly experienced, efficient and caring, we'll ensure you get the lab work you need as quickly as possible — and pay the same amount or less than you would anywhere else.
The Results Are In — Check Your Phone
The AdventHealth app puts health care in the palm of your hand. View test results, request appointments, connect with your care team and so much more. Download the app on your smartphone or tablet and get started today.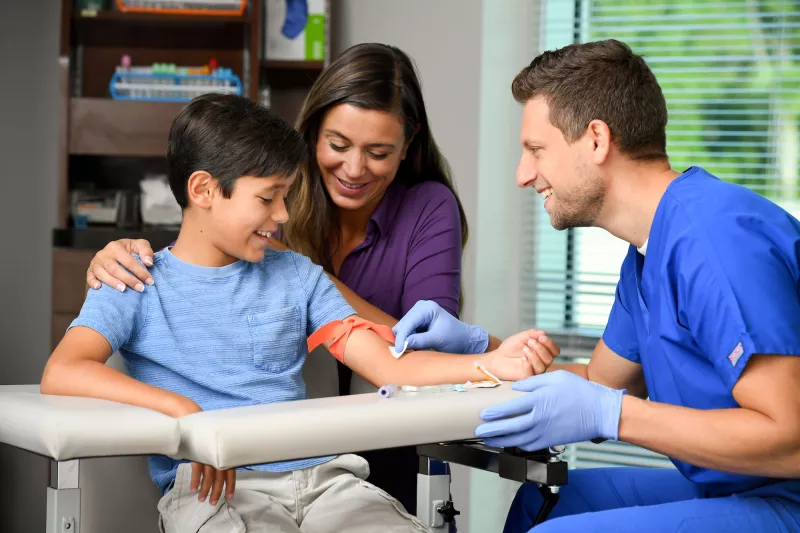 Comprehensive Lab Services With a Personal Touch
Our Skilled Lab Team
The AdventHealth Lab team includes experienced board-certified pathologists, medical technologists, medical technicians, pathology assistants and lab assistants who all share a commitment to high-quality, compassionate care.
Lab Services We Offer
Our comprehensive lab care services include:
Anatomic pathology
Blood bank
Cholesterol testing
Cytology
Drug testing for employment
Flow cytometry
General/routine chemistry
General/routine hematology
Hemostasis and thrombosis
Histology
Immunohematology
Immunology
Microbiology
Parasitology
Serology
Special chemistry
Special hematology
Special/routine/comprehensive coagulation
Toxicology screens (medical purposes only)
Tissue typing
Urinalysis
Virology
Get the Answers You Need
No matter where you're at on your health journey, we're with you every step of the way to provide support, expertise and answers. Request an appointment and let us put our lab services to work for you.