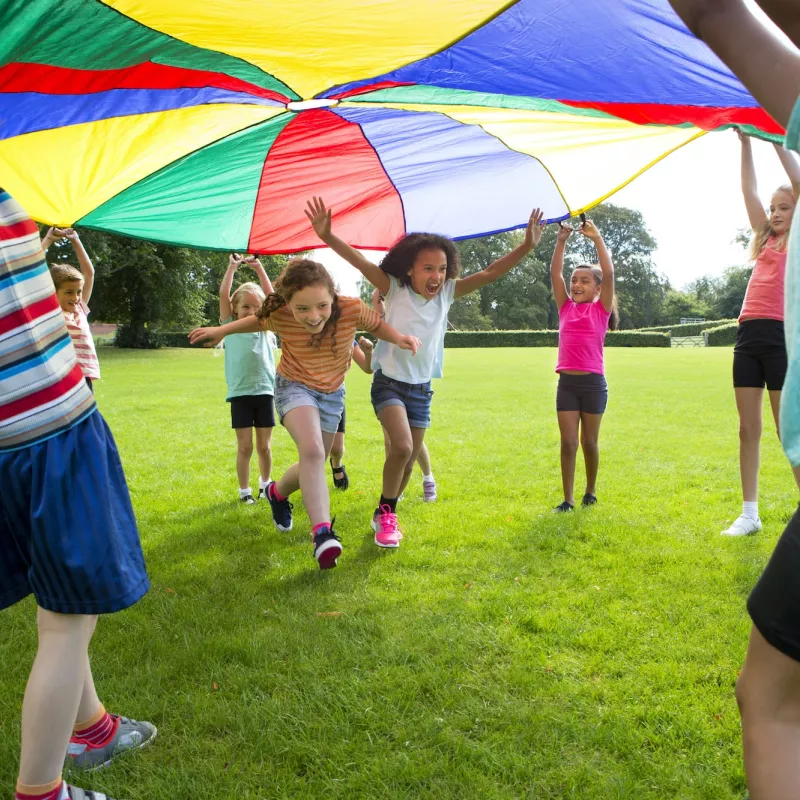 Meet Our Team Dedicated to You
31 items. To interact with these items, press Control-Option-Shift-Right Arrow. These items are in a slider. To advance slider forward, press Shift-Command-Right Arrow. To advance slider backward, press Shift-Command-Left Arrow.
Your Child's Whole Health Is Our Whole Focus
EKGs at Sports Physicals
From bandaging scraped knees to nursing a cold, keeping our children well is our top priority as parents. Less common than a simple bump or bruise, an undetected heart condition can cause problems if it goes undiagnosed. We're here to explain the importance of EKG heart screenings during sports physicals, which our teams can provide for your children.
ADD and ADHD Care
If you've ever wondered if your child might have attention deficit disorder (ADD) or attention deficit hyperactivity disorder (ADHD), you're not alone. Common signs and symptoms of ADD and ADHD to keep an eye out for include:
Daydreaming often
Difficulty following multi-step instructions
Easily distracted by external stimuli
Hyperactivity
Inability to focus for long periods of time
Poor impulse control
Poor school performance
Poor sleep habits
Resistant to activities that require sustained mental effort
Unable to sit still, or constantly fidgeting
Our expert pediatricians are here to help and specialize in diagnosing and treating children with ADD and ADHD. Make your appointment today.
For All Your Family's Health Care Needs
Our health navigators are specially trained nurses here to assist you with all of your family's health care needs. They help to make life easier for our patients through expert clinical assistance and educational, emotional and spiritual support. All calls are confidential, anyone can self-refer and insurance is not required to talk or meet.
Our children's health navigators can answer your questions and help coordinate your child's care, assisting you with:
Finding a care provider
Answering your health care questions
Assistance with scheduling annual office visits and screenings
Resources and support for you and your family
Coordination of care among multiple providers and facilities
Answers About the COVID-19 Vaccine and Kids
We're encouraging parents to get children vaccinated to protect the whole family better. With the answers to these frequently asked questions, we hope you feel informed, comfortable and confident as you take steps to keep your family safe and well.
4 items. To interact with these items, press Control-Option-Shift-Right Arrow
Is it safe for my young child to receive the COVID-19 vaccine?

Why can my young child only get the Pfizer COVID-19 vaccine?

What kind of side effects will my young child get from the COVID-19 vaccine?

I heard young kids can develop heart problems from the COVID-19 vaccine. Is my child at risk?
Whole-Health Support for the Center of Your World
We're by your side through all of life's ups and downs, here to connect you with expert providers for every age and stage. No matter what kind of care your child needs, our care navigators are ready to answer your questions, schedule appointments and offer the personalized help you're looking for.
AdventHealth for Children