Step Inside Our ER
When the unexpected happens, our emergency department in Oviedo is ready to serve you and your family at a moment's notice. Our board-certified emergency providers offer the full spectrum of emergency services, including pediatric exam rooms designed to ease kids minds and lift parents' spirits.
1 items. To interact with these items, press Control-Option-Shift-Right Arrow.
Find Emergency Services Near You
A hospital department of AdventHealth Orlando
This emergency department is part of AdventHealth Orlando and this is not an urgent care center. Its services and care are billed at hospital emergency department rates.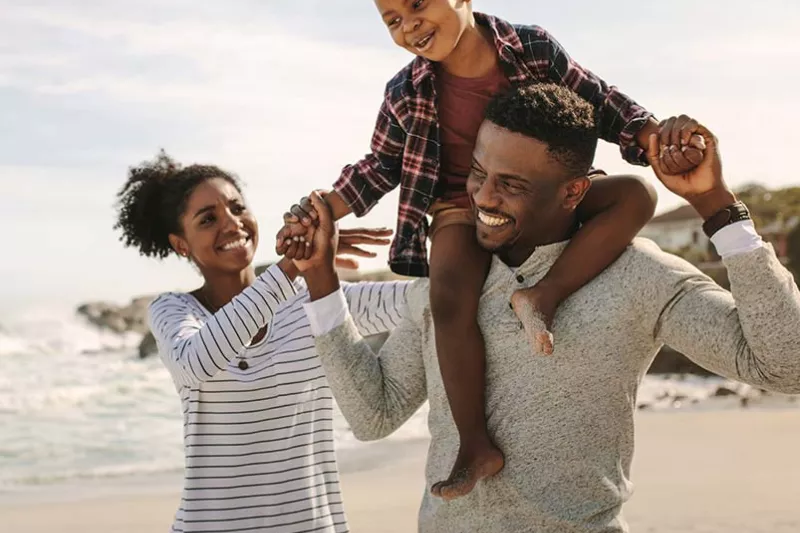 Here When Every Second Counts
You do your best to keep your family healthy and safe. But when the unexpected happens, rest assured your AdventHealth ER is ready to help and heal.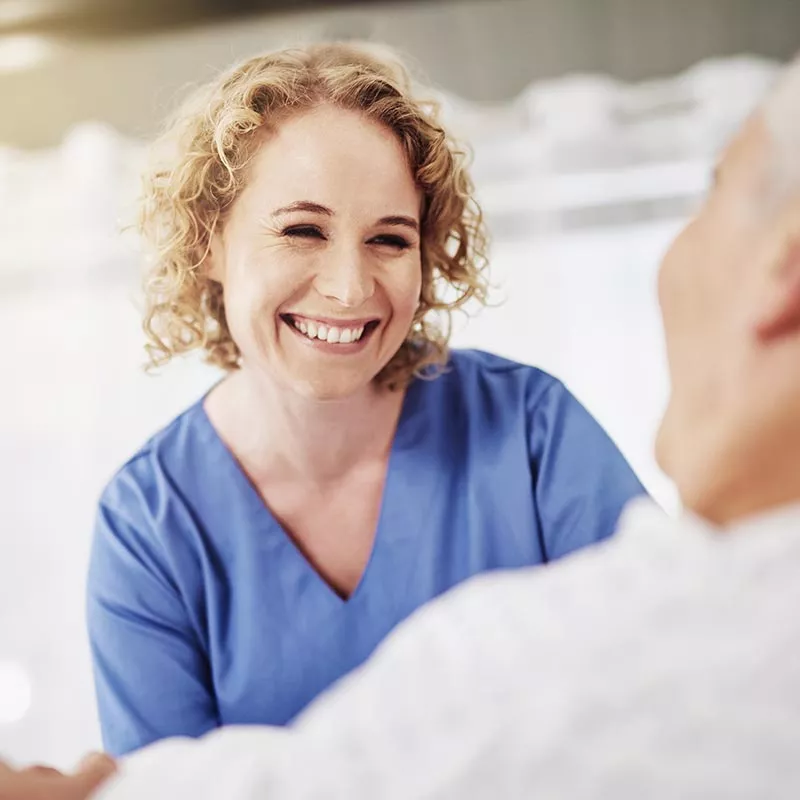 Get the Fast Help You Need
Let's get you better. Our care navigators are standing by to help you access your network of urgent and emergency care, from finding your nearest AdventHealth ER to setting up your Video Visit.
If you're experiencing a medical emergency, please dial 911.