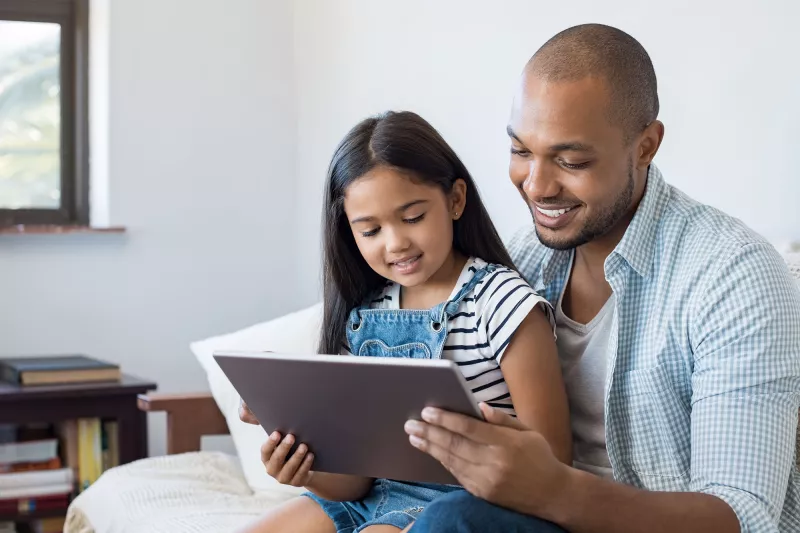 With 24/7 Video Visits, Get Health Care on Demand
If you don't have a primary care physician, or if your doctor isn't available after hours or on the weekend, you can get care virtually through the AdventHealth app. Download the app to see a health care provider at any time, right from your smartphone or tablet, in the comfort and safety of home.
In the AdventHealth app, you can:
See a medical professional for a video visit
Schedule appointments
Renew prescriptions
Manage your whole family's health records
View lab and test results
Obtain estimates and pay your bill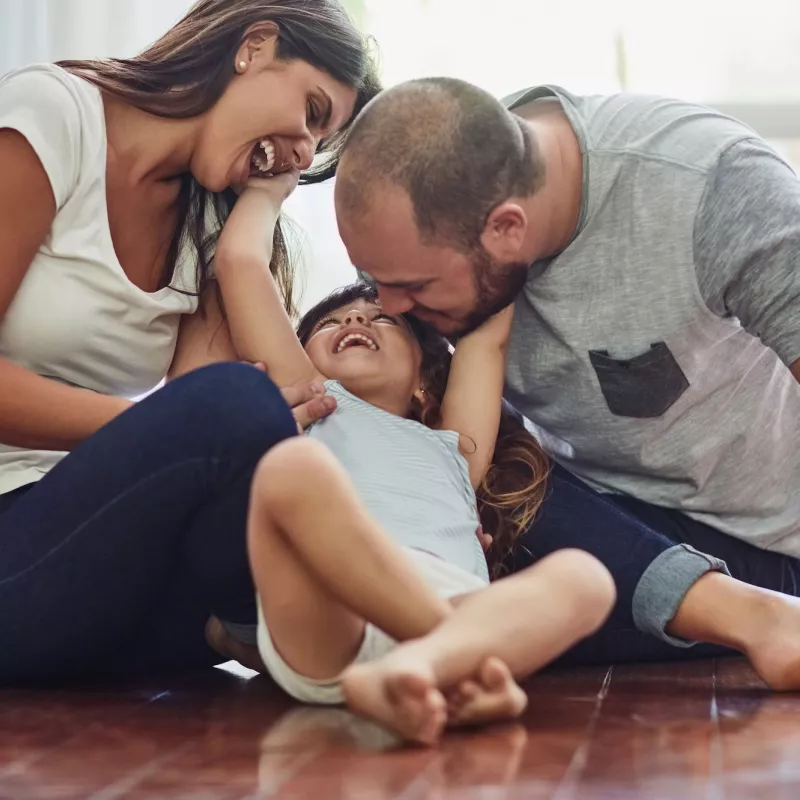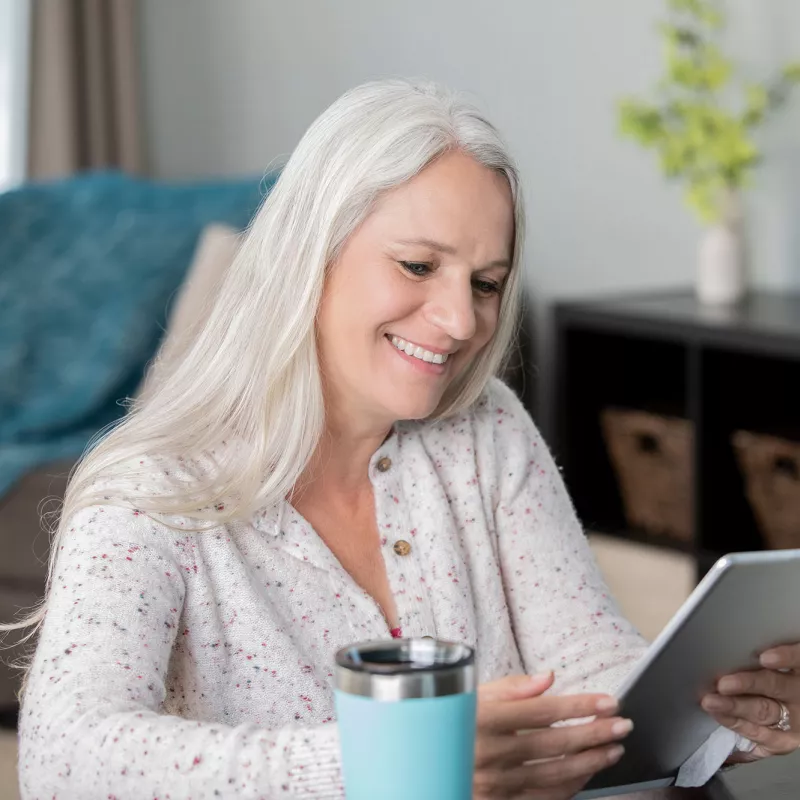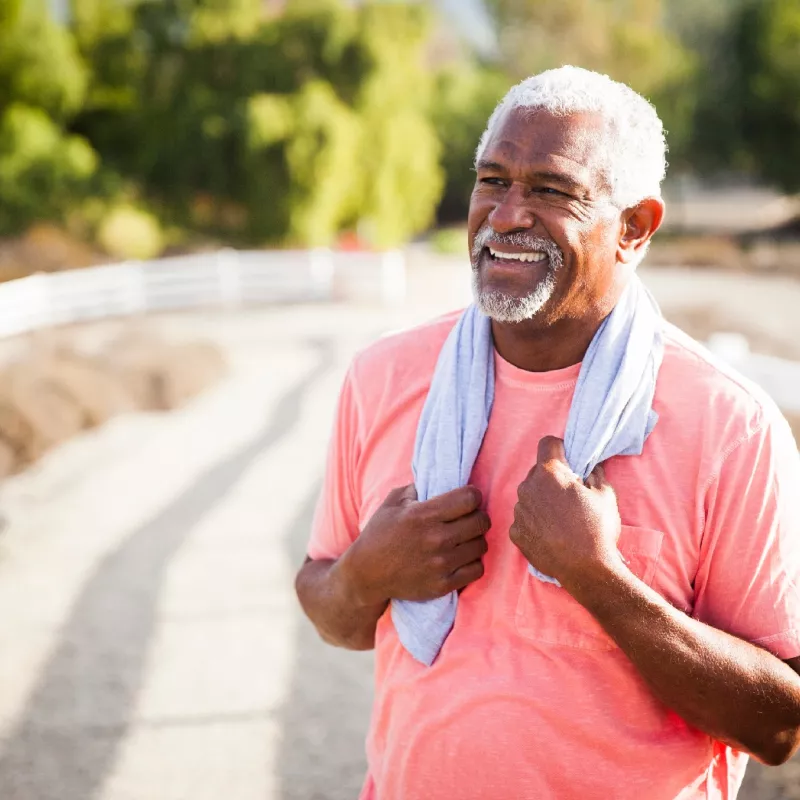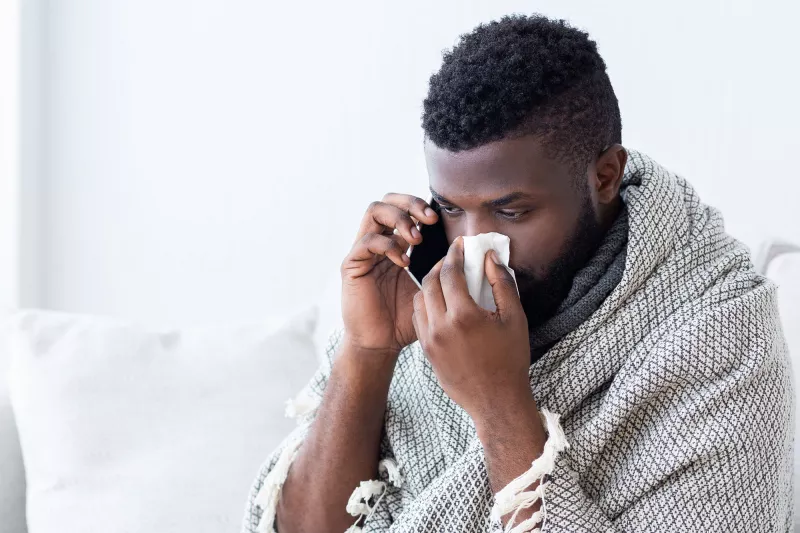 Get Care Safely for Coronavirus Symptoms
If you or a loved one has symptoms of COVID-19, the disease caused by coronavirus, please stay home and reach out to a health care provider. If you have a primary care doctor, call them so they can coordinate your care. Don't have a primary care provider? Please call us at Call800-514-5182, and we'll connect you with one.
You can also be seen by an urgent care provider through the AdventHealth app. Providers can evaluate your symptoms, advise on coronavirus testing and tell you what to do next, so you can feel better and stay safe.
To help prevent the spread of COVID-19, you should avoid the emergency department at your local hospital except in the event of an emergency. If you are experiencing severe respiratory distress like difficulty breathing, please go to the ER as this is an emergency.