Juneteenth: Honoring the Past, Inspiring the Future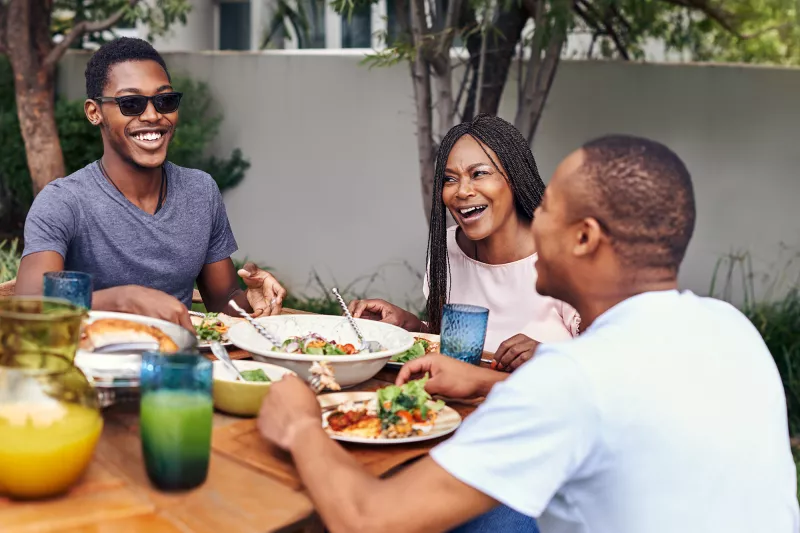 Choose the health content that's right for you, and get it delivered right in your inbox.
Celebrating Juneteenth
On June 19, 1865 — more than two years after President Lincoln signed the Emancipation Proclamation — enslaved Americans in Galveston, Texas, finally received word that they were free from bondage. Juneteenth (a combo of June and 19th) commemorates the ending of slavery in America. The holiday, while a celebration of freedom, is also an example of delayed equality for Black Americans.
Impact on Healthcare
At AdventHealth, Juneteenth serves as an opportunity to remember this history and to consider the ongoing work toward equity. We are committed to understanding and confronting health inequities that disproportionately impact our Black communities. We seek to advance equity in clinical access, outcomes and experiences to empower all patients to experience wholeness — in body, mind and spirit.
In the video below, AdventHealth's Chief Health Equity Officer, Dr. Alric Simmonds, describes how factors such as one's race can greatly impact a person's experience with health care and their health outcomes. He shares how AdventHealth must understand these impacts, provide support that meets the unique needs of each individual, and work to remove obstacles to receiving optimal healthcare.
We Honor Every Patient's Unique Needs
Behind every diagnosis is a person with a story that informs their condition. Allowing your unique and complex history to unfold in a safe space is where true healing can begin. We strive to build trusting relationships between patients and providers, Extending the Healing Ministry of Christ to them and their families in all of our interactions.
When you need personalized care, don't wait — find our skilled, compassionate providers here. You deserve to feel whole.