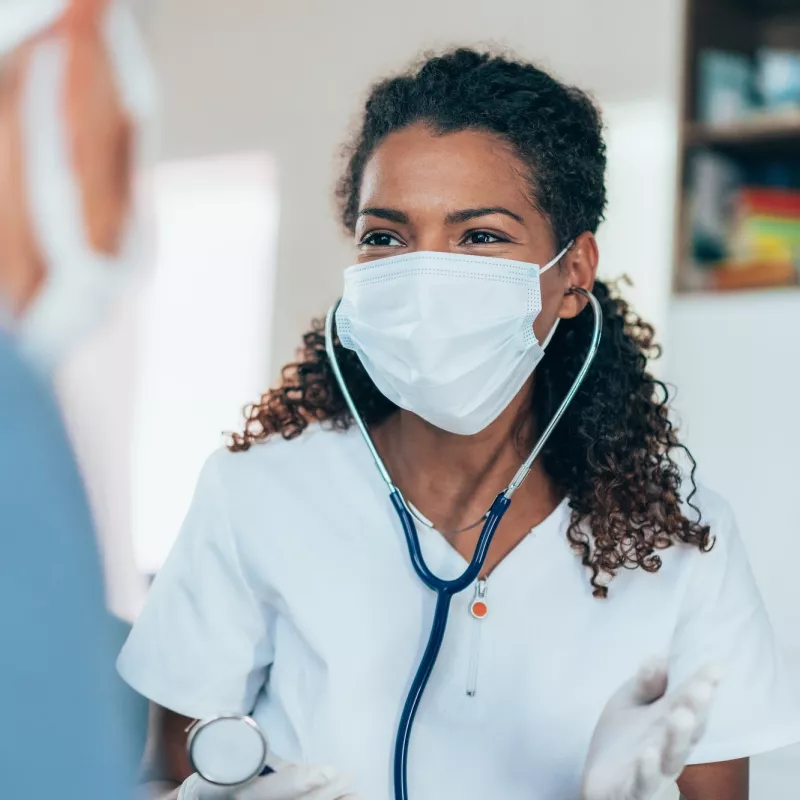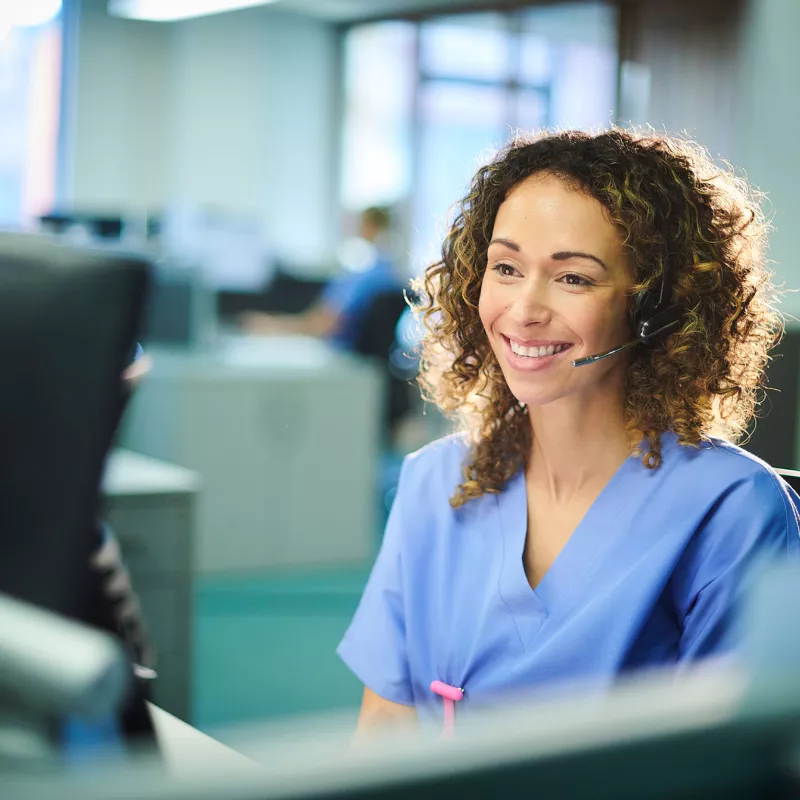 Find Emergency Services Near You
AdventHealth Port Orange ER
AdventHealth Daytona Beach
A hospital department of AdventHealth Daytona Beach
This emergency department is part of AdventHealth Daytona Beach and this is not an urgent care center. Its services and care are billed at hospital emergency department rates.
Get Well, Soon
Our focus is on getting you back to feeling healthy and our care navigators are available to help you access emergency care quickly.
If you're experiencing a medical emergency, please dial 911.