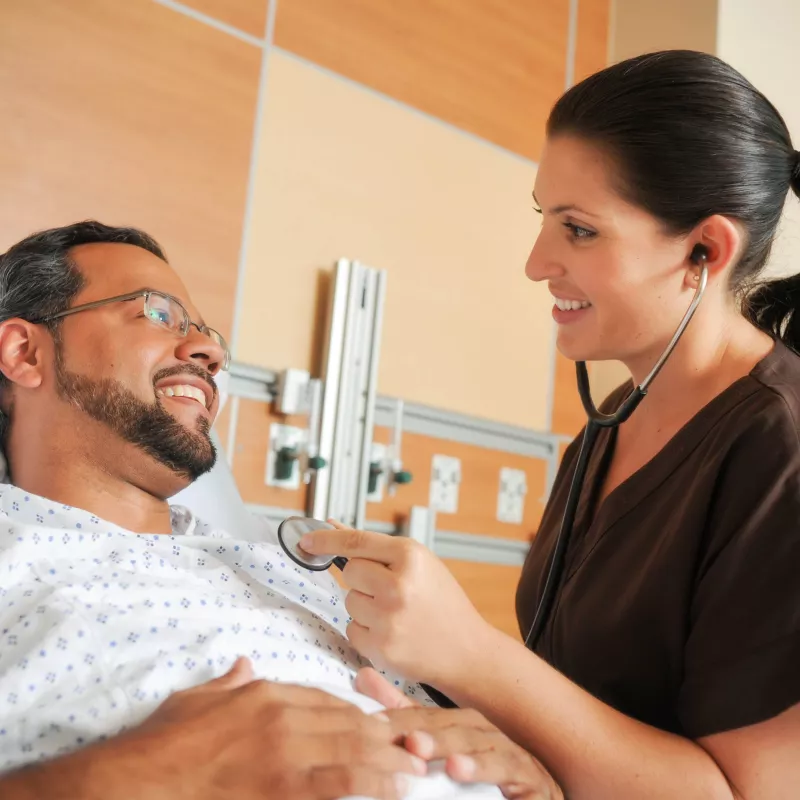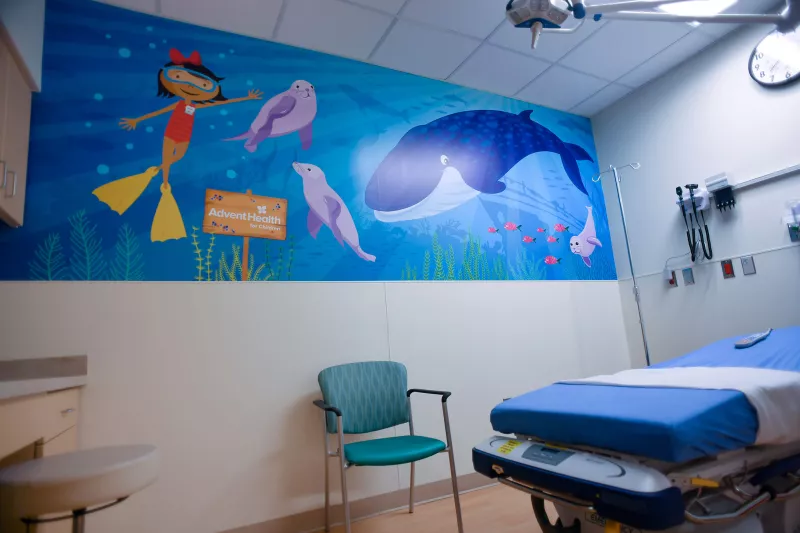 Comforting Care for Your Little Ones
We know kids' emergencies are unexpected and a trip to the ER can be scary for young children. That's why AdventHealth Palm Parkway ER — a pediatric-friendly ER in Orlando — delivers care that's tailored to your child's unique needs.
Our pediatric-friendly ER features:
Access to 140 pediatric specialists from 35 subspecialties
An ocean-themed exam rooms to ease the stress of a hospital visit
Four specialized ambulances and one helicopter providing emergency transfers
At every step, we're here to take the scare out of ER care and make sure you and your family feel comfortable and confident.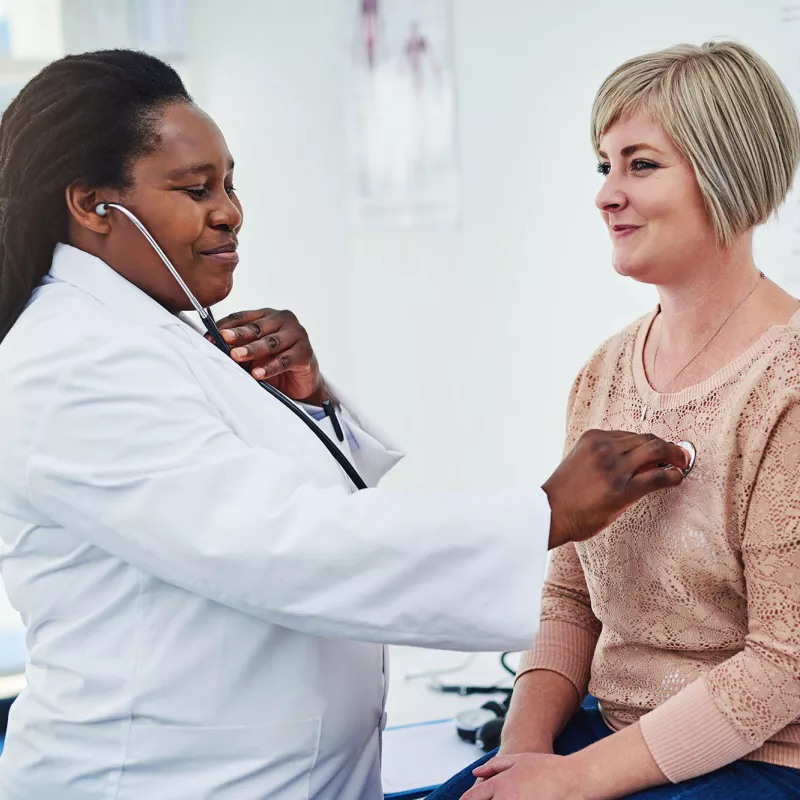 Start Here to Feel Better
Need help navigating the AdventHealth network of care? From helping you locate emergency care to getting you set up with a video visit, health navigators are ready to assist you in finding the care that's right for you.
This emergency department is part of AdventHealth Orlando and this is not an urgent care center. Its services and care are billed at hospital emergency department rates.