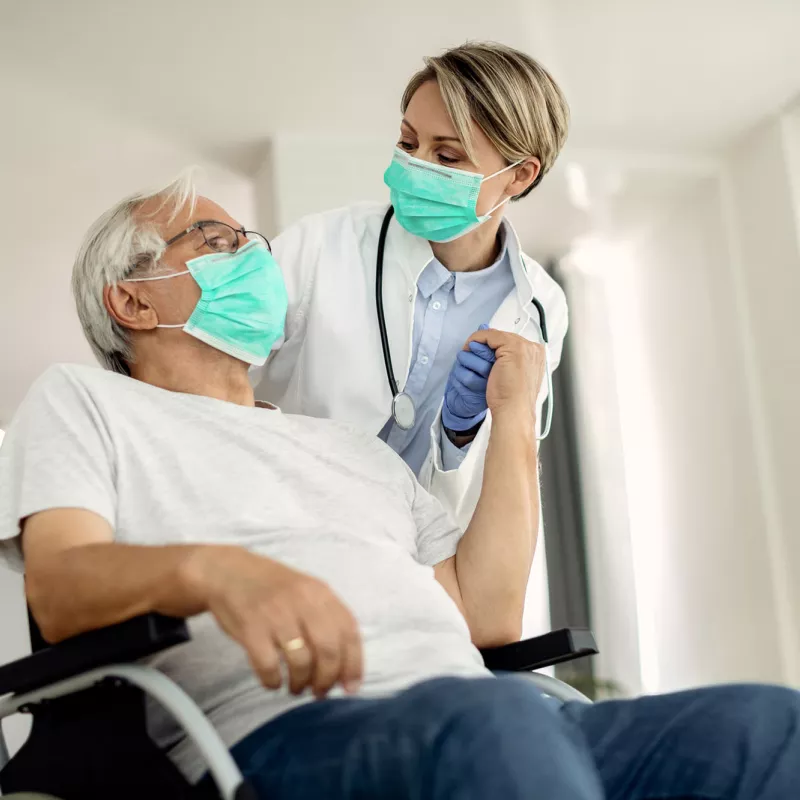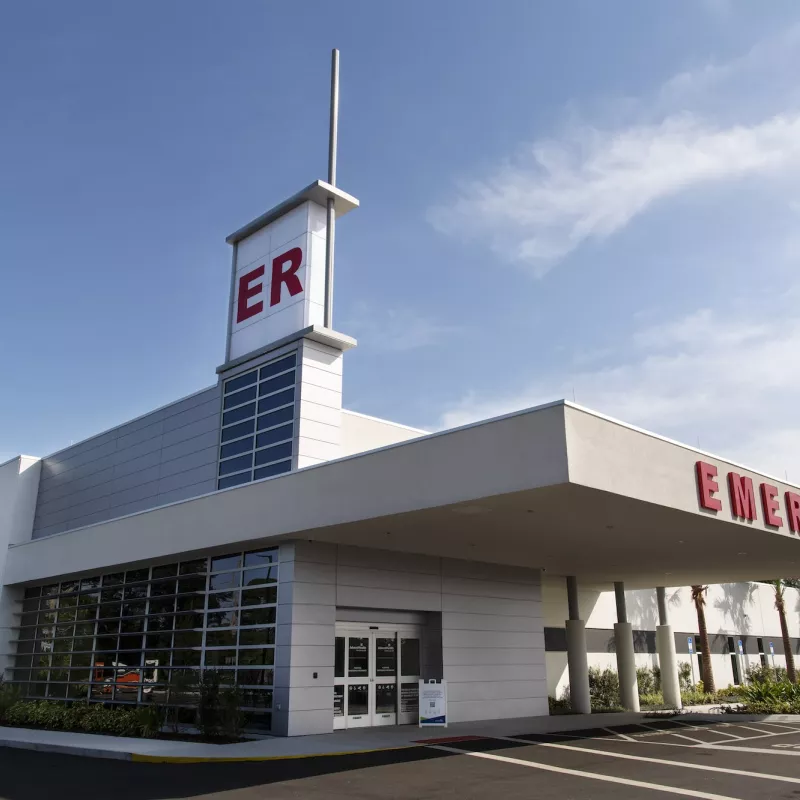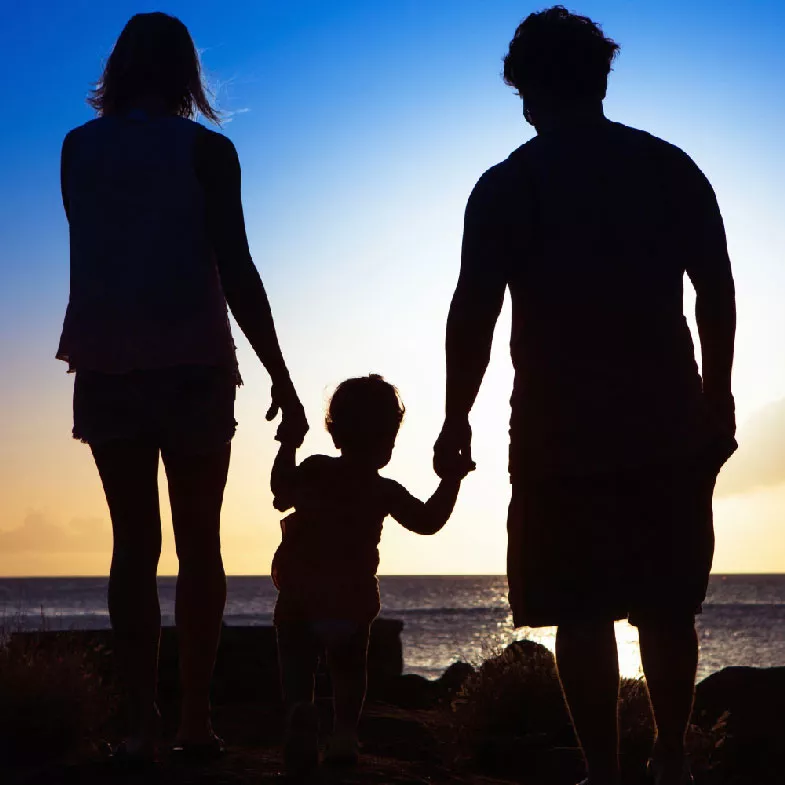 Find Emergency Services Near You
Formerly known as Florida Hospital Memorial Medical
This emergency department is part of AdventHealth Daytona Beach and this is not an urgent care center. Its services and care are billed at hospital emergency department rates.
Get the Fast Help You Need
Let's get you better. Our care navigators are standing by to help you access your network of urgent and emergency care, from finding your nearest AdventHealth ER to setting up your Video Visit.
If you're experiencing a medical emergency, please dial 911.