Choose the health content that's right for you, and get it delivered right in your inbox.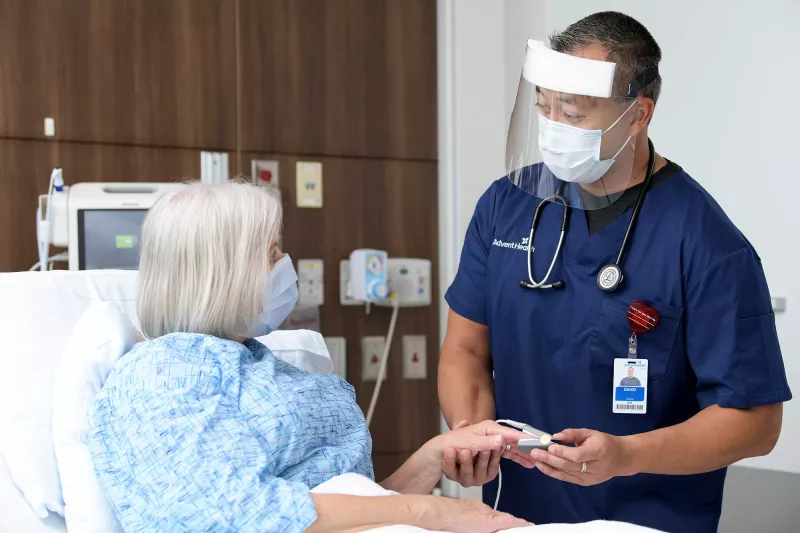 Know When to Get ER Care
If you or a family member is experiencing symptoms of a medical emergency, call 911 right away to be taken to your nearest emergency room. Our Rome emergency department offers 24-hour ER care for conditions like:
Broken bones and complex fractures
Chest pain and difficulty breathing
Deep wounds or cuts
Head injuries
Heart attack symptoms
Poisoning
Seizures or loss of consciousness
Severe burns
Stroke symptoms
Suicidal feelings
Northwest Georgia's Comprehensive Emergency Care
4 items. To interact with these items, press Control-Option-Shift-Right Arrow
Level 1 Emergency Cardiac Care Center

Experienced Emergency Teams

Nationally Recognized Expertise
Find ER Care Near You in Rome
Formerly known as Redmond Regional Medical Center
Hours Information:

Parking Information:

Please park near the Outpatient Entrance as our Main Entrance is currently closed.